Blooket is an educational game, but who says education can't be fun? Here are the codes for this month.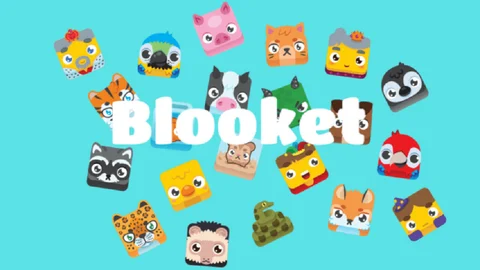 Blooket is an educational game that emphasizes trivia, so students are able to learn the material much quicker and easier. Hosts are able to pick a unique game mode and then the players are able to answer questions based on the format of that game mode. At the end of games, users can review their answers and see what they got right and wrong.
While Blooket is a free game, the developers give out codes every month, so users can join specific matches. While players will have a code if they're with a teacher or their friends, some codes are generated every month, so players can join a match without needing to have anyone else around them. To see the active codes for May 2023 in Blooket, keep reading below.
Blooket May 2023 Codes
This was last updated on May 25
All of the codes below have been confirmed to work as of May 2023, but they could expire at any time, so users should use them as soon as possible.
2958254
325202
5124264
389738
843129
8936019
860159
9028310
768456
283536
899054
985227
355555
466877
584165
Redeeming Blooket Codes and joining matches
To redeem these codes and join the match that the code is associated with, all you have to do is follow a few simple and easy steps.
Head to Blooket.com and click on the "Join a Match" option on the top-lefthand side of the screen
Enter one of the codes above
Either sign in or create a new Google account and then you will be able to join the match
It's that easy to join a Blooket match, so you shouldn't have any issues getting started.