Hier erfährst du alles über das Release-Datum und die Start-Zeit von Fortnite Chapter 4 Season 3. Wann endet Season 2 und wann beginnt die neue Fortnite-Saison? Wir verraten es dir!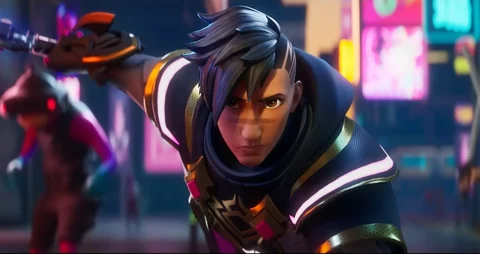 Fortnite Chapter 4 Season 3 startet in wenigen Tagen und Fortnite-Spieler rund um den Globus sind bereits sehr gespannt, welche neuen Features und Änderungen auf sie warten. Damit du dich so gut wie möglich darauf vorbereiten kannst, haben wir hierdas genaue Season 2 Ende & Season 3 Start-Datum für dich.

Fortnite Chapter 4 Season 2: End-Datum
Fortnite Chapter 4 Season 2 endet am 9. Juni 2023 um 08:00 Uhr.
Das hat Epic Games mittlerweile über seinen offiziellen Fortnite Status Twitter-Account bestätigt. Eigentlich sollte Season 2 offiziell am 2. Juni enden, aber wie es aussieht haben sie es sich dann doch anders überlegt.
The current season of Fortnite Battle Royale now ends on Friday June 9 @ 2 AM ET, a few days later than previously scheduled. pic.twitter.com/Qb7RsJvltO

— Fortnite Status (@FortniteStatus) April 27, 2023
Fortnite Chapter 4 Season 3: Release-Datum und Start-Zeit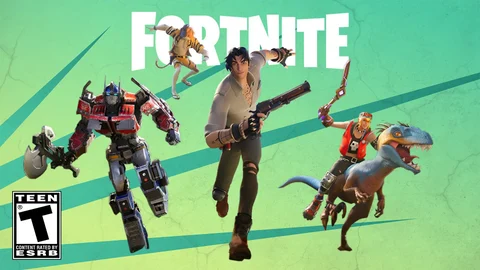 Mittlerweile wurde ebenfalls bestätigt, dass Chapter 4 Season 2 am selben Tag, also am 9. Juni starten wird.Nach dem (hoffentlich stattfindenden) Live Event gehen die Server meist einige Zeit offline, um das Spiel dann auf das große Update vorzubereiten.
Wenn dann alles wie geplant verläuft, kannst du erwarten, dass Fortnite Chapter 4 Season 3 dann etwa gegen 12 Uhr mittags erscheinen wird. Jede Season dauert ca. drei Monate. Das heißt, dass die neue Season bis etwa Mitte September 2023 laufen wird.

Powered by
Mit dem Einkaufswagen-Symbol markierte Links sind sogenannte Affiliate-Links, über die wir unter bestimmten Umständen eine Provision erhalten. Für dich entstehen dabei keinerlei Mehrkosten.