Fortnite Chapter 4 Season 1 is here! Check out all the new Points of Interest that are coming to the battle royale.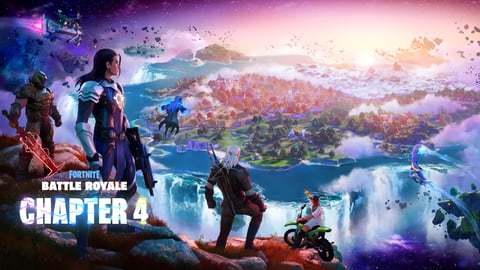 We all love the smell of a new Fortnite season in the morning, right? The excitement of starting the grind on a fresh battle pass, getting to toy with all the new weapons, and of course, exploring the latest Points of Interest that are joining the island.
Getting acquainted with these new locations early on can be the difference between scoring some Victory Royales or being taken by surprise. Whether you're playing solo, or with friends, you better know you're way around the island!
With that said, let's take a look at the new Fortnite Chapter 4 Season 1 map!
Fortnite Chapter 4 Season 1 Map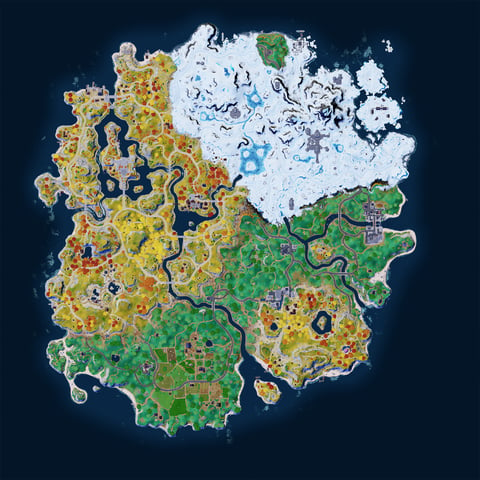 The following are some of the POIs highlighted by Epic Games that you should head on and explore!
The Citadel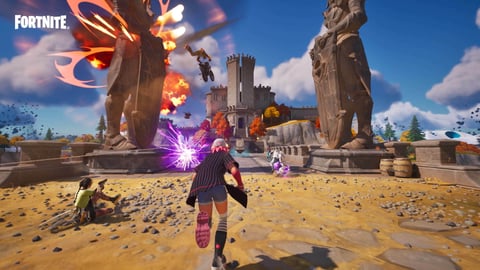 The Citadel is located on the upper northwest side of the map. As the name suggests, is a vast castle-looking stronghold with massive structures and statues decorating the landscape.

Anvil Square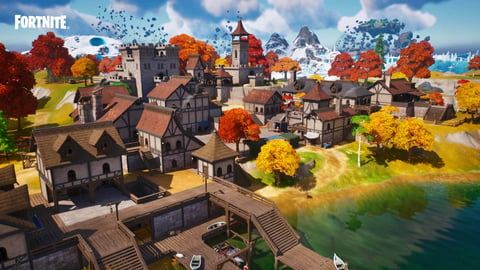 Southeast of The Citadel hidden amid a lush forest, Anvil Square features a medieval architecture, making it a quaint and lovely change of pace compared to other more traditional POIs featuring this season.
Brutal Bastion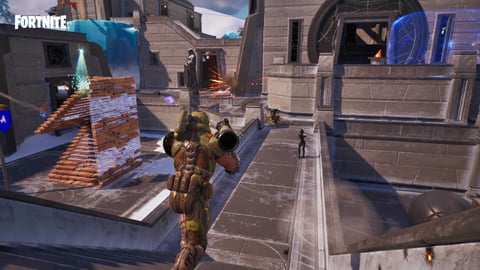 Deep in the snowy mountains, you'll find the Reality Warriors headquarters. An interesting aspect of this area is that you can hit the snow with your Pickaxe to create a snowball, jump inside the snowball, then get rolling. You can attack enemies this way!
Frenzy Fields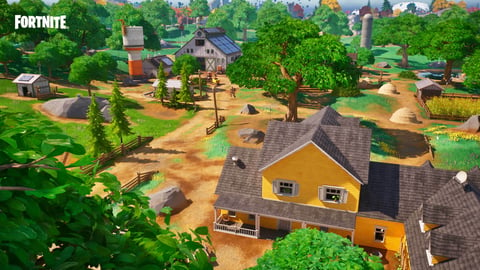 On the deep south of the map, you'll run into what seems like acres of abandoned farms. It seems like a quiet and relaxing place to take a breather, but you'll likely run into plenty of enemies that are looking for that same sense of security!
For more on Fortnite: