With Fortnite Chapter 4, Season 2, Epic Games is bringing some changes to the competitive system. Here's everything you can expect with the new patch.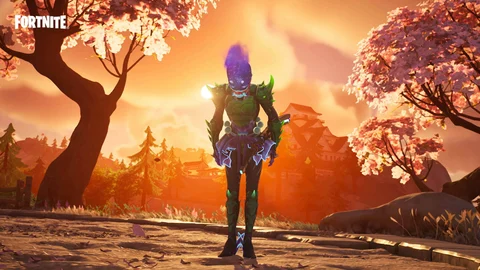 Fortnite's competitive game modes allow players to test their skills and prove who's the best in battle royale. Epic Games is known for hosting cash cups and other competitions to further promote the game's competitive community. And there is always a lot of cash involved. But just because things are going well doesn't mean Epic Games is resting on its laurels.
A recent blog post from Epic describes how the competitive scene will change in Chapter 4, Season 2. Here the details.
Fortnite Chapter 4 Season 2 Arena Playlists
The Arena offerings will feature three modes in total:
Hype Reset
A new season means a reset in Hype rank! If you reach Contender Rank, you'll be able to compete in cash-prized tournaments throughout the Season. Players will be required to achieve Champion League in Battle Royale Arena to be eligible to compete in FNCS Major 2.
If you're a Zero Build player, there will be other kinds of competitions that don't require reaching Champion League to participate in.
FNCS Major 2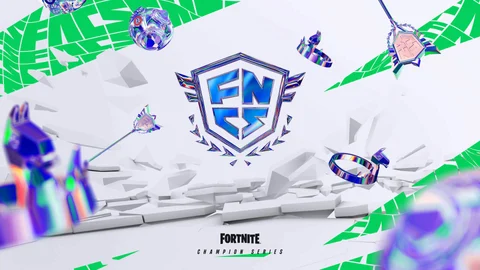 Unlike previous seasons, Epic Games has opted against using a Divisional System and instead will combine the scores of both Thursday and Friday FNCS Major Weekly Competition sessions.
Following the conclusion of the Friday session, the top 50 duos from each region will qualify for that week's FNCS Major 2 Weekly Finals.
After each weekly FNCS Major 2 event, every duo that competed will be awarded Series Points based on their results week to week. The top 40 duos with the highest cumulative score on the Leaderboard across three weeks will qualify for the FNCS Major 2 Grand Finals.
Take a look at the full schedule down below:
| | | |
| --- | --- | --- |
| Week 1 | Three days of competition | April 13-16 |
| Week 2 | Three days of competition | April 20-23 |
| Week 3 | Three days of competition | April 27-30 |
| Surge Week | Last chance to qualify | May 5-7 |
| Grand Finals | Two days of competition | May 12-14 |
Fortnite Chapter 4 Season 2 - Other Tournaments
The FNCS qualifiers won't be the only tournies available to grind. Here's a quick rundown of some others you can expect!
Fill Cups
Want to meet random players and possibly add them as a friend? Fill Cups are you're chance!
Every Wednesday - Trios Zero Build Fill Cup
Every Saturday - Duos Battle Royale
Victory Cash Cups
Victory Cash Cups are making a comeback in Chapter 4 Season 2. Qualify for Round 2 and earn a cash prize with every Victory Royale.
Every Sunday for both Solo Battle Royale and Zero Build Trios
PlayStation Cup
There will be two Fortnite March PS Qualifier Cups, on the 24 and 25. Being in the Top 50 in one of them will qualify you to participate in the Finals on the 26 for a chance to win a cut of the $230,200 prize pool.
Plus, earning at least eight points will give you this cool spray for free.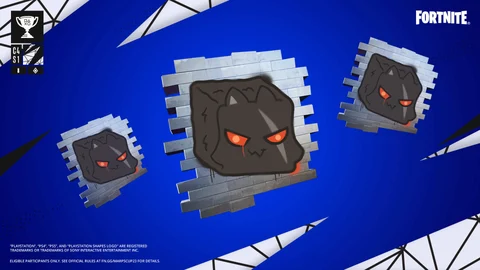 Cash Cups
A duos Battle Royale weekly competition!
First round takes place every Friday
Second round is played on Saturdays
Collegiate Cups
College students in Canada and the United States rejoice as Epic Games has several collegiate tournaments planned. Two will happen in total, in March and April.
These are the dates.
March
Qualifier 1 - March 16
Qualifier 2 - March 23
Finals - March 30
April
Qualifier 1 - April 11
Qualifier 2 - April 18
Finals - April 25
There will also be Console Tournaments during the season but more information will be given out in the coming weeks.