What are our chances that we can celebrate a possible comeback for the mobile version for Apex?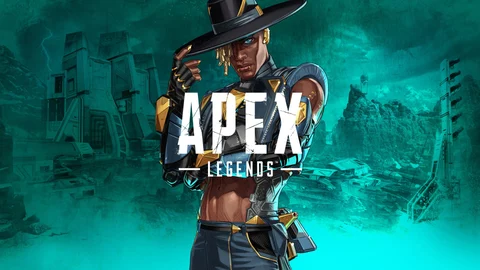 Although Apex Legends Mobile has been shut down, there are indications that it may be relaunched as a new game with a "Fortnite treatment", featuring cross-play and cross-progression across all platforms. According to EA CEO Andrew Wilson, the plan is to bring back Apex Legends Mobile as a "unified single game experience."
Apex Legends Mobile May Have A Comeback
Earlier this week, EA announced its Q3 FY23 Quarterly Results, which included comments from CEO Andrew Wilson regarding the shutdown of Apex Legends Mobile. According to Wilson, the decision to discontinue the game was made because it did not live up to players' expectations, despite months of collaboration with their development partner. Therefore, they mutually decided to take the game offline.
If you are still looking for good equipment for your PC then have a look at this headset or this keyboard.
It's worth noting that Apex Legends Mobile was developed in collaboration with Tencent's Lightspeed & Quantum Studios, which is also responsible for the popular battle royale game PUBG Mobile. Despite its failure to meet player expectations, Wilson stated that EA learned a lot from the game. He concluded by revealing that they plan to "reimagine a connected Apex mobile experience in the future."
Wilson identified the biggest flaw of Apex Legends Mobile as its inability to connect with the broader series, preventing mobile players from competing against those on PC and console.
Developed externally by two Tencent studios in partnership with Respawn Entertainment, the game suffered from game-breaking bugs, cheating issues, and delayed content updates that caused its popularity to wane.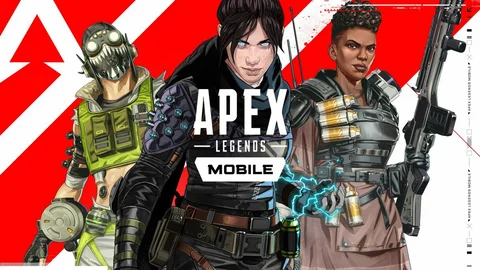 Despite its shortcomings, EA remains committed to the Apex Legends franchise and plans to reimagine a connected mobile experience in the future. Although no release date has been announced for the new version of Apex Legends Mobile, EA has made it clear that it intends to develop the game as a long-term franchise.
The exact meaning of Wilson's statement about a "connected Apex Legends mobile experience" is unclear, but it has given fans hope following the game's shutdown. It's possible that EA is aiming to create a more integrated mobile version of the game that is better connected with the PC and console versions.
Although cross-platform play may be challenging to achieve for Apex Legends due to its complexity, it's possible that the game may feature improved connectivity features across platforms. For example, Warzone Mobile already offers cross-progression with PC and console versions.
According to EA CEO Andrew Wilson, the failure of Apex Legends Mobile can be attributed to three factors.
The first reason was the game's inability to create an environment that encouraged cooperation among squad members, which is essential to the game's core.
The second reason was player retention, as the game was not able to retain casual players.
The third and final factor was the challenging mobile market, where successful games are deeply connected to the broader franchise.
He referred to the importance of a "single unified game experience" and mentioned Battlefield Mobile's cancellation as well.
However, it is unclear what Wilson means by "cross-platform experiences," and players will have to wait and see what EA has in store for the future of Apex Legends Mobile.
This article contains affiliate links which are marked with [shopping symbol]. These links can provide a small commission for us under certain conditions. This never affects the products price for you.