Here's today's Nerdle answer for September 24, 2023. If you're struggling to solve the daily mathematical equation, we'll help you by providing some hints and the solution.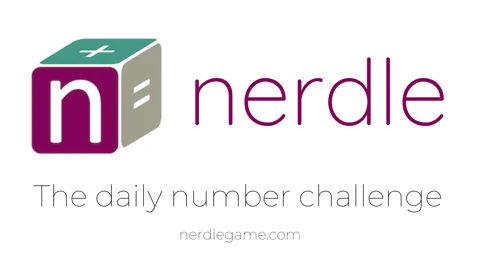 If you're as bad at maths as I am, you might struggle with the Nerdle. But don't worry, we're here to help you. Read on to see hints and the solution for the Nerdle equation from September 24, 2023.
Nerdle Of The Day – Hints & Solution
Before we just go ahead and spoil today's Nerdle solution for you, here are some hints to help you get there yourself.
The equation has one double-digit number.

Today's equation has two repeating digits.

Today's Nerdle has two operations.
We won't say more! Now look away if you don't want anything spoiled!
The Nerdle answer for today is 1+12/4=4. We hope it didn't drive you mad and that you were able to solve it. And if not, at least you now know the answer anyway!
We hope we were able to help you out here. Should you have any trouble with the Nerdle again and just want to get the damn thing behind you, make sure to bookmark this page, and to come back here every day for clues and the answer.