PUBG is no stranger to going offline, and you can easily check to see the status of the online servers.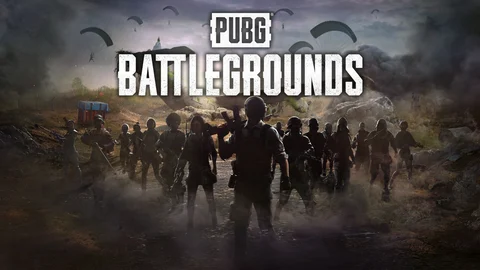 PUBG is one of the longer-standing battle royale titles on the market. It was originally released way back in 2017 following the success of H1Z1: King of the Kill. It grew to incredible heights, truly kickstarting the battle royale genre and making it become a mainstream market for developers to enter.
However, even years after its release, PUBG still faces some problems in 2023. One of those issues is its servers, which have been known to go down every so often due to maintenance or other bugs within the game. When this happens, players often blame the developers or their own internet connection for their inability to get online and hop into a match.
So, in this guide, we will be showing players exactly how they can check the server status of PUBG so they never have to wonder who's at fault again.
PUBG Codes (April 2023): Free Skins & Silver Fragments
Check the PUBG Server Status
The first destination that players want to visit to check the status of the servers is the official PUBG Support Twitter account. This account regularly updates the player base with news of incoming server maintenance or current issues with the servers that might prevent players from getting online.
[PC] Maintenance has been completed.

This week's map rotation:
ERANGEL, TAEGO, DESTON / SANHOK, PARAMO https://t.co/WuClTb5SkN

— PUBG: BATTLEGROUNDS Support (@PUBG_Support) April 26, 2023
If that account has not provided an update, then players should also check the PUBG page on Down Detector. This website relies on user data to detect outages in a variety of games, including PUBG. If players see that there is a spike in users unable to get online, then they know the game's servers are likely at fault. However, if players see that they are the only ones having problems getting online, then they can assume their internet connection is to most likely blame.