Just because Starfield just came out in September doesn't mean that fans cannot wait to get their hands on Starfield's upcoming DLC "Shattered Space". Find out everything we know about the Starfield DLC, what news have come out and when we expect its release date to be!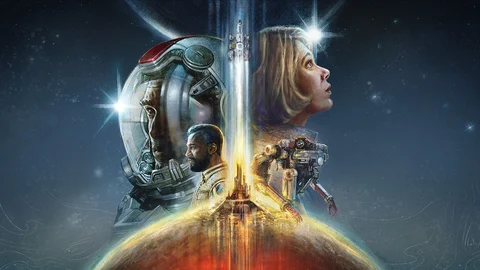 Starfield has been a huge hit ever since the game came out on September 6, 2023. Fans cannot seem to get enough of the game and are already asking for a DLC. You would think that gamers would have enough content with over 1000 unique planets to explore, but also an extensive main storyline and a bunch a side quests, but I guess us gamers can just never get enough.

Starfield already has a bunch to offer, with a ton of customization options to extend the game's replayability as well. Not only do you have many different character backgrounds to choose from in Starfield, but also you can also make plenty of changes to your character's appearance, even after you've started playing the game.
The 125GB of space exploration just isn't enough for most players. Many want to know if and when Starfield will release a DLC, and we've got some answers for you!

Starfield DLC: All News & Leaks
We don't know a lot about Starfield's upcoming DLC, but here's what we know so far.
Thanks to the Digital Premium Upgrade and the Constellation Edition of Starfield, Bethesda has already revealed that the "first story expansion" will be titled "Shattered Space".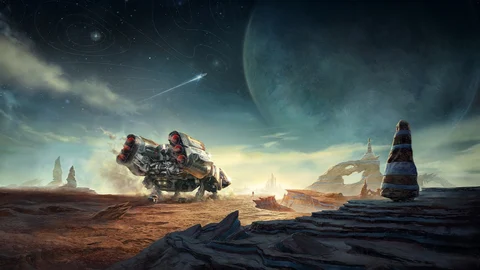 But besides that, we didn't get any more information from Bethesda about the DLC. At least until now. In an interview with Famitsu, the game's director Todd Howard confirmed that we will be getting a DLC for Starfield, but he has yet to reveal when that will actually happen.
As you have probably guessed by now, since Shattered Space is being called the first story expansion, we can expect multiple DLCs in the future. This has also been confirmed in an interview with IGN, so all we need to do right now is wait and see when Bethesda will finally reveal more!

We currently don't know what these DLCs will entail, but we can guess that they will add more to the storyline and possibly give players more weapons to choose from, or maybe even more customization options!
Release Date Expectations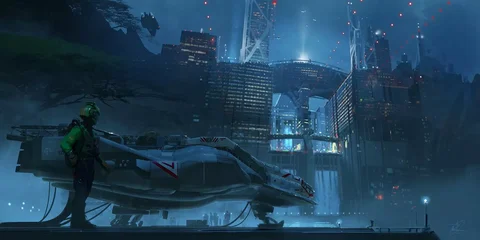 At the moment, there is no official release date, nor has Bethesda announced a release window for Starfield's DLCs.
Previous Bethesda games have received DLCs after about a year or two following the game's launch. Depending on how large these DLCs will be for Starfield, I guess we can expect to see a Starfield DLC sometime in 2024, at the latest probably in 2025.

Once we know more about Starfield DLCs, we will keep you updated!
This article contains affiliate links which are marked with [shopping symbol]. These links can provide a small commission for us under certain conditions. This never affects the products price for you.