League of Legends is currently experiencing some issues with the loading screen. What is the issue, and when will it get fixed?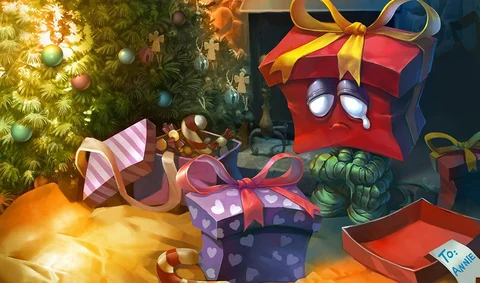 The League of Legends client is currently not working properly. Players trying to log into the game are simply getting an infinite loop, which will not let them log into the game. Sure, you can start the client, but you won't be able to click on anything and you're just stuck looking at Katarina's smirking face.
Right now, players can't even log into the League of Legends client, this comes after a mess of a Clash weekend as well, where players experienced a lot of technical difficulties as well.
LoL Client Is Not Logging In – Stuck On Loading Screen
You wanted to play a few TFT matches while stuck in class on this Friday morning? Well, too bad for you. The League of Legends client is currently not opening properly. You can open the game, but when you try to load the login screen it's just stuck with an infinite loading circle all for you to see.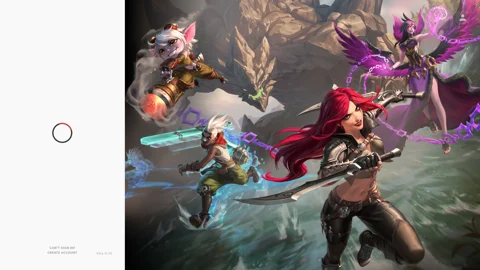 This was first discovered on Downdetector with a huge spike in messages with many players stating that they've never seen a bug like this before.
Unfortunately, the Riot support Twitter, nor the official League of Legends Twitter has made any reference to this issue, nor did they announce any form of maintenance this morning, with the last message being on April 26, 2023, where they announced some maintenance for EUN.
How To Fix LoL Client Login Not Working

There is no fix currently for this issue, since Riot have not made any comments on the issue either. The only thing we can advise you is to sadly be patient, because we are all stuck in this together right now. This is an issue many players, have never experienced before so we're going to have to wait to hear from Riot.
League of Legends is down? Why don't you try a different game? Star Wars Jedi Survivor just came out today!
This article contains affiliate links which are marked with [shopping symbol]. These links can provide a small commission for us under certain conditions. This never affects the products price for you.