Faker, Chovy, 369... they're all coming to EUW for MSI 2023 and if you're curious how to track your favorite LoL pros, then don't worry because we've got all the information right here!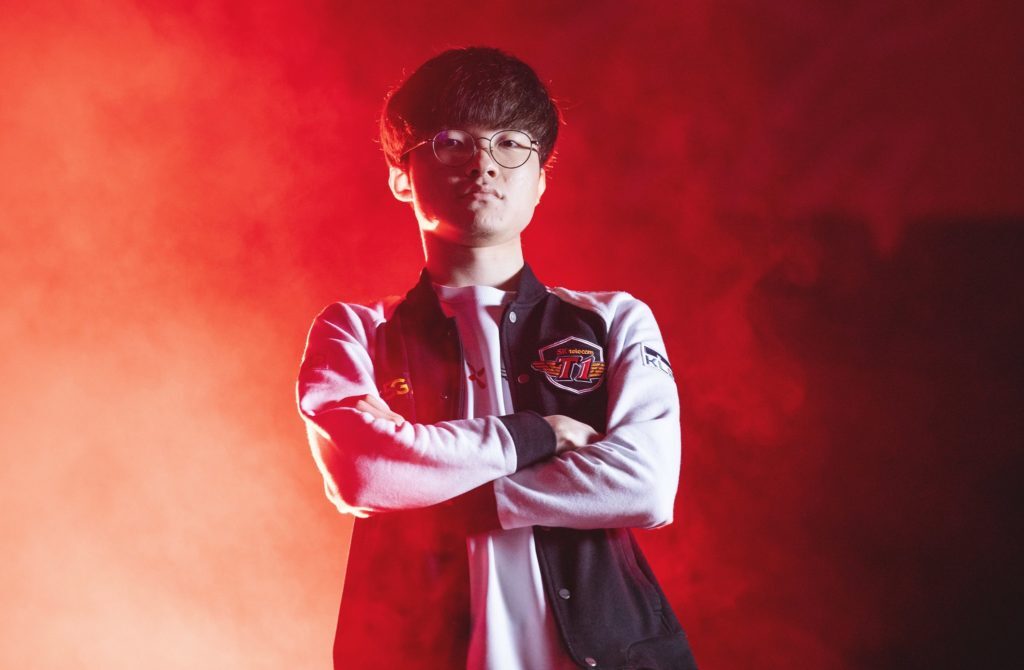 The 2023 Mid-Season Invitational is set to kick off on May 2, 2023 which means the world's best League of Legends players will descent on the EUW solo queue server for the span of one month. So, if you're a fan of players like Bai "369" Jia-Hao or Lee "Faker" Sang-hyeok, then you'll want to follow their solo queue journey, right?
If you've wondered how to find their ID's and how to track them, or to even know whether they're in a game right then and there, we've got you covered with all the information you're going to need.
LoL MSI 2023: Tracking The Pros Is This Easy
There are multiple ways to track the pros on your server. The easiest is probably through the website "Tracking The Pros" which does all the work for you. The website also gives you all the information you want, like past games, as well as whether they're currently in a game as well.
Streamers also often use this tool to follow the pros and basically stream a players games, while also going over important information of what is happening. So, we do suggest you use this website to be able to follow along.
Will MSI 2023 Also Feature Champions Queue?
There will also be Champions Queue throughout the month of May, just in time for the tournament. Champions Queue will be played on the same patch as MSI 2023, which means LoL Patch 13.8 and players from all over the world coming to MSI get to be a part of it, as well as invited players from LEC teams, ERL players, as well as any teams from MSI-qualifying leagues that are current bootcamping in the region.
Streamers are also allowed to co-stream Champions Queue, just not at the same time as any MSI games, so if you're curious when those are, make sure to read up on the Mid-Season Invitaitonal game schedule so yo're up to date.
Can You Play Against The Pros In Solo Queue?
You can play against pros in solo queue while they're here staying in EUW, but you're going to have to be the right rank. Players usually get solo queue accounts directly from Riot for such events. These accounts are usually Level 30 Diamond accounts with a high MMR so they can quickly reach Challenger.
So it is advised to play a lot of solo queue the first few days of MSI and you might encounter some of your favorite pro players! Maybe you'll even get to jungle for Faker, or play alongside C9's bot laner Berserker. Within a few days most players will have reached the top tiers of Challenger and Grandmaser already, which means you'll likely not encounter the pros anymore in your games.
This article contains affiliate links which are marked with [shopping symbol]. These links can provide a small commission for us under certain conditions. This never affects the products price for you.