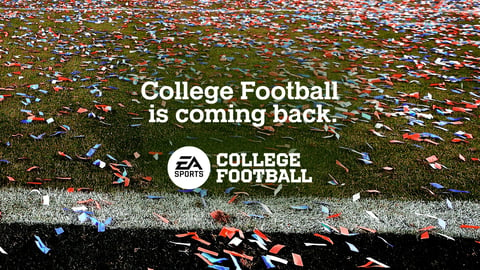 An insider leak has given us an almost certain release date for the highly anticipated EA Sports College Football video game. Some may be disheartened at the new information as it seems like we'll have to wait a long damn time before we can play virtual college football.
Last month, EA Sports got college football fans all excited by announcing that the NCAA Football series is going to be revived. All we knew at that point in terms of EA Sports College Football – the new name for the series – as far as release date was that it won't be this year. Now we know... more...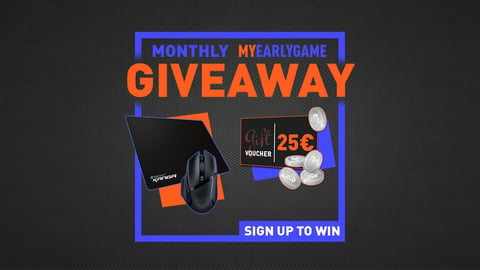 EA Sports College Football Release Date Leaked
College sports expert Matt Brown revealed through his Extra Points platform that "internal documentation" suggests EA Sports are planning on the game's release date to be somewhere in July 2023.
NEWS:

According to internal documentation from CLC that I obtained via Open Records request, the CLC told FBS institutions that EA Sports intends to release the new video game in "July of 2023".

— Matt Brown has gone fishin' (@MattBrownEP) March 11, 2021
That feels like it's centuries away but it actually aligns with our prediction when development of EA Sports College Football was initially announced. EA still have a lot of legal issues to solve in terms of college and player licences and there is of course the development time that's needed to make the game a respectable follow-up to the old series.
So, a little over two years. We can wait, as long as we receive a good product in the end. We advise you do the same and fill the time with some Madden NFL 21. Okay, bad idea. Uhm... Valheim?
Create a MyEarlyGame account now! It lets you customize our site and enter all our giveaways. You can also follow us on Instagram or join our Discord for a fun chat.