If you've been out of the loop when it comes to Fortnite content, you might wonder what the timer inside the game is counting down to. We're here to help!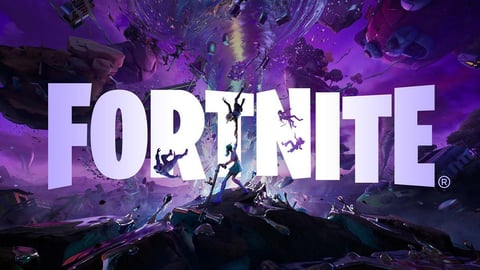 The world of Fortnite is constantly moving and being updated with new and exciting additions. From events to quests, and everything in between, taking a break from the battle royale might mean you're out of the loop on the current state of the game.
With Chapter 3 Season 4 nearing its conclusion, the beginning of Chapter 4 looms large. Dedicated players are diligently finishing everything they need to do before the end of the season, while some others that are jumping in for the first time and wondering what the odd timer in Fortnite's main menu is about.
What Is The Timer In Fortnite For?
When you boot up Fortnite, you'll immediately be greeted by an ominous-looking timer on the main menu. If you've been keeping up with the events of Fortnite during the season, you probably know what it means, however, if you haven't been keeping tabs, you'll need to know that it's counting down toward a big live event to send off Chapter 3 - Fracture!
It doesn't matter if you're brand-new to the game or simply returning after a long hiatus, anyone can take part in the festivities of the Fracture live event, in fact, we recommend that you do as you can get the cool-looking The Toasty Roast emote!
The event itself will occur on December 3, however, you can get the emote by playing from December 2 to 4, so plenty of time to get your hands on some sweet (and free!) loot.
So that's it! Now enjoy some Fortnite games without worrying about the impeding doom of mankind, it's just a Fortnite season that's winding down!
For more Fortnite content: