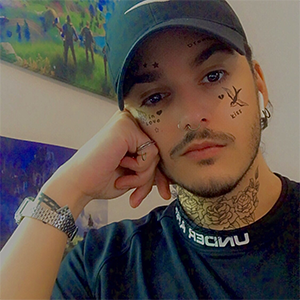 Daniel Ribeiro
I've been gaming my whole life. I've also been awake since 1998, since I was 6 years old and that fucking white creep with 6 arms came out of the bottom of the well in Ocarina of Time. N64, Gamecube and Halo are Life, but I am a Sony Boy. I have every single console of the past 25 years in my apartment though. I started video editing at the age of 15. Shows like The Biggest Loser or Germany's Next Topmodel were part of my everyday life at Prosieben...

And now look at me Heidi! Doing "Top 5 Best Sexy Weapon Skins Videos".

If I had to choose between: gaming forever or editing videos forever - Why Not Both?