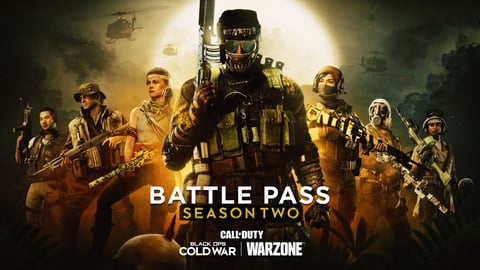 The Preload for Season 2 of Black Ops Cold War, along with Patch 1.12, is now available on most platforms. That might not be surprising, since Season 2 hits shelves on February 25 and includes a huge amount of new content.
Included in Patch 1.12 is all of Season 2's new content, including the new Outbreak Zombies Expansion, the six new weapons featured in the game, and the four new operators. We will break all of this down for you in more detail, but we wanted to first note that Treyarch are yet to release official patch notes. Thus, there is little known about bug and stability updates coming in Patch 1.12.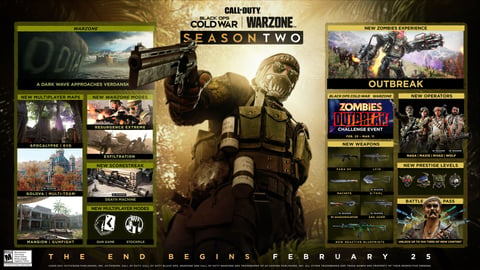 What's Included in Patch 1.12?
As we've already mentioned, this is bloody big one! Seriously, it includes all of the new Season 2 content, along with bug fixes and stability improvements... The patch notes are not out yet, but we will let you know as soon as they are available.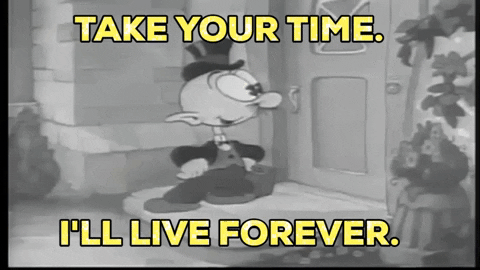 Here's what will definitely be included in Patch 1.12, as confirmed by Treyarch:
Multiplayer
New MP maps: Apocalypse (6v6), Golova (Multi-Team), Mansion (2v2, 3v3), & Miami Strike (6v6).
New MP modes: Gun Game (FFA), Stockpile (6v6), Hardpoint (Multi-Team).
New Scorestreak: Death Machine
New Featured Playlist: Apocalypse 24/7
20 new Multiplayer Season Challenges
New Operators

Naga (Warsaw Pact)
Maxis (NATO)
Wolf (NATO)
Rivas (NATO)
CoD: Top 5 Warzone Weapons before Black Ops Cold War
View gallery
Zombies
New Zombies experience: Outbreak
New Skill Tiers: IV and V
New Aetherium Crystal types: Refined and Flawless
New Weapon Skills: Specials and Launchers
New Field Upgrade: Frenzied Guard
New Ammo Mod: Shatter Blast
New Support weapon: Death Machine
New Zombies Onslaught map: Apocalypse (PS4/PS5)
20 new Zombies Season Challenges
New Outbreak Challenges
Global
New Vehicles: Sedan and Light Truck
New Weapons: FARA 83, LC10 LMG, Machete, E-Tool, R1 Shadowhunter Crossbow, & ZRG 20mm Sniper Rifle
4 New Prestige Levels
New Battle Pass including the new FARA 83 assault rifle and LC10 SMG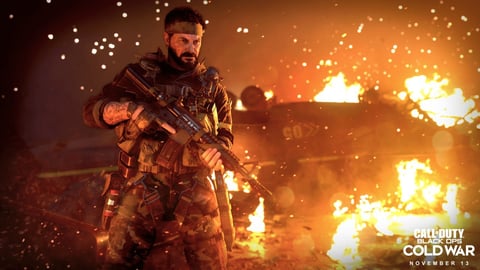 So, It's Available for Preload, Huh?
Unsurprisingly, Patch 1.12 is a pretty hefty download, and thus has a preload option on most platforms. So, yes, it is now available for preload. Expect to wait a while before it finishes – the update is between 11GB and 27GB depending on your system, so will be quite a big-boy indeed!
With that oddly disgusting image in your head (big-boy always just sounds so "ew"), we leave you to get downloading! Season 2 should be an absolute blast (pun intended), and we couldn't be more excited to dive headfirst into the action. To do that, preloading is a great idea.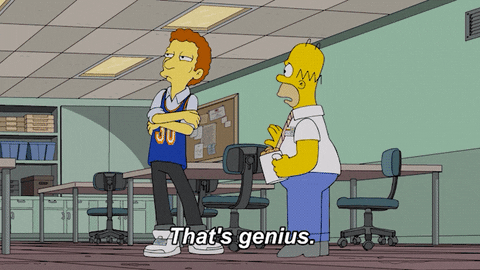 Oh, and hopefully when they finally release some Patch Notes, and also get our hands on Season 2, Patch 1.12 will fix a bunch of the bugs and performance problems that continue to p**s us the f**k off! Jeez-Magee, it's time to fix some of these problems, seriously...
READ MORE:
Check out MyEarlyGame for a free and customizable EarlyGame experience. Get engaged on Twitter and Facebook, and remember to check out our YouTube channel!