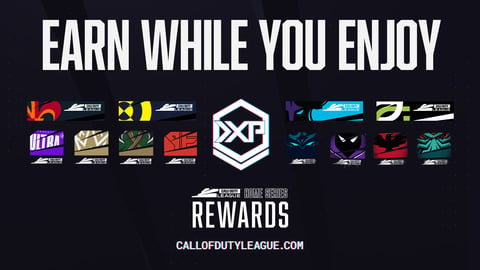 You can get rewards for Call of Duty just by watching the Call of Duty League Stage 1! Here is everything you need to know, in order to get your rewards!
Call of Duty League 2021 will start on February 11th and fans are itching to finally see their favorite teams in action.
And hey, watching your favorite team play is gift enough, right? But oh, no, honey. Activision said: we're in a giving mood so have these rewards as well just because we feel like it.
READ MORE: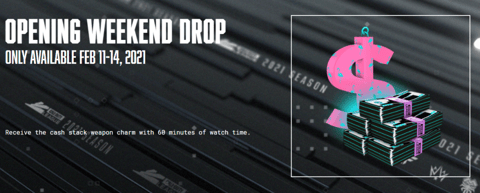 What are the CoD League Stage 1 Rewards
You will be able to earn double XP and double weapon XP tokens that you can redeem in BOCW and Warzone. And then for the opening weekend, Activision tops it off by giving you a cash stack weapon charm that actually looks really cute.
Now there is only one question remaining...
How to get the CoD League Stage 1 Rewards
It's actually so simple, guys. You earn the rewards, by watching Stage 1 matches of the Call of Duty League.
For YouTube/Activision to know that you're actually watching the games, you need to link your YouTube account with your Activision account. If you don't do this, then you won't get any rewards.
If you're unsure on how to link YouTube with Activision, all you need to do is go to your YouTube settings, then select "Connected Apps" and find Activision in that list.
After that, just make sure that you're logged in when you're watching Call of Duty League Stage 1 matches and you're good to go, the rewards are all yours.

For more Call of Duty content, be sure to stick around on EarlyGame and sign up for MyEarlyGame for personalized content that YOU want to see on our website.