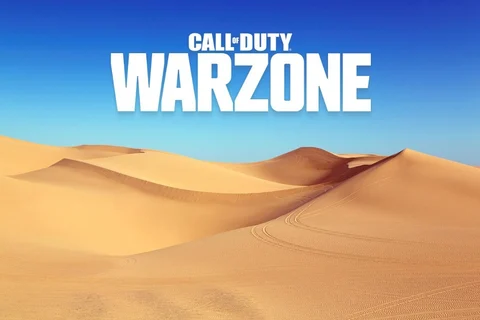 A popular Call of Duty leaker has teased that Black Ops Cold War and Warzone Season 4 could have a desert theme, come its launch next month. The Warzone leaker shared a photo of a desert, and a cryptic message on Twitter. We take a look at the leak, and what it would mean for Warzone and BOCW Season 4, if found to be true...
Call of Duty Leaker @WarzoneNewz revealed a stock desert-photo on Twitter earlier today. The picture, easily found on Google, was a stock image of a desert, but what was written in the Tweet is what caught everyone's eye.
Season 4's theme. #BlackOpsColdWar #Warzone
Oh wow, this could be pretty big news! A desert themed Warzone? How would that work? Obviously in BOCW it could just be a new map (there already is a desert-themed map), but in Warzone, this could be seriously interesting!
Before you continue, catch up on all the latest Season 3: Reloaded developments right here on EarlyGame! Here are a few articles to get you started...
What Could A Desert Theme Mean for Warzone Season 4?
A desert theme would be pretty massive for Warzone, and could mean either a new map, or some pretty big changes to Verdansk '84. This leak could be unbelievably massive for Warzone especially, considering that the Battle Royale only got a new map back in April, and everyone is wondering what the hell the Nuke Event was all about.
Perhaps a desert themed Season 4 could explain this! Seriously, it could relate somewhat to the destruction caused by the Nuke, and we could head back to present-day, come the new season? It seems far-fetched, as Verdansk '84 is still super new, but maybe? Either way, it would be pretty major!
Check out the leak!
Season 4's theme.

#BlackOpsColdWar #Warzone pic.twitter.com/PuBRN9v10J

— Black Ops Cold War News (@WarzoneNewz) May 20, 2021
Is the Desert Themed Season 4 Leak Legit?
The leaker in question has been quite reliable in the past, but not without mistakes, so maybe, but also maybe not. You have to take any leaks with a grain of salt. This all could just be complete rubbish, or it could be massive news! We just simply don't know yet, but we can promise you one thing: as soon as we know, we'll let you know...
Jeez-magee... a desert themed Warzone? That could be freaking awesome...
READ MORE: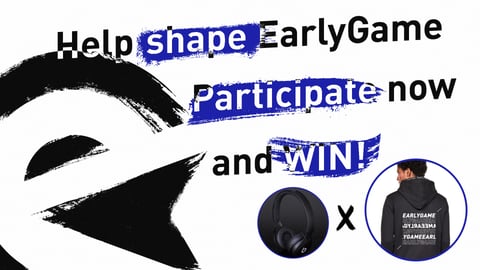 Check out MyEarlyGame for a free and customizable experience. Get engaged on Twitter and Facebook.