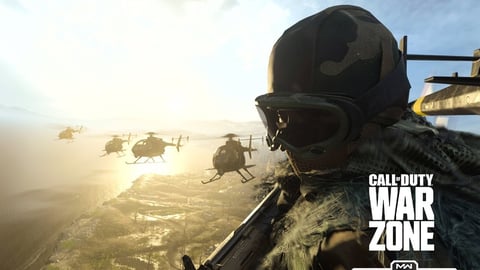 The train has only been the beginning. CoD Warzone Season 6 could get a new verhicle – at least kind of. A new leak seems to have confirmed that a subway network is coming to the battle royale shooter, starting next season.
Is CoD Warzone Season 6 coming with a brand new subway network? At least that's what a new leak, coming from Activision themselves, seems to confirm.
CoD Warzone Season 6 Leak: Time for the Subway
In the livestream for last weekend's CDL Grand Final, Activision showed a celebration for the winners with an over head view of the famous Verdansk map. If you looked closely, you may have spotted some brand new subway stations near the game's stadium.
Well that's not there in game #Warzone #CallofDuty (credit to Mindscrambler on the Geeky Pastimes Discord https://t.co/lLoEU4Esm6) looks like we have some new subway stations coming. pic.twitter.com/2la7aJ6u2Z

— Geeky Pastimes (@geekypastimes) August 31, 2020
A subway network of five stations was spotted near downtown district. A brand new station? Can't be a coincidence, right?
Maybe the game's subway will commence operations with the start of CoD Warzone Season 6. That would go along with previous leaks and speculations involving Verdansk's blocked subway stations.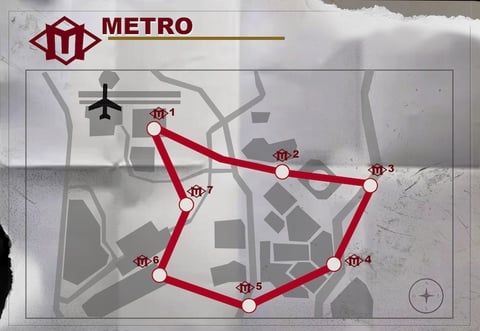 And who knows? Maybe we can ride the subway to access the brand new map for the upcoming Call of Duty Black Ops – Cold War, releasing on November 13?
For more on Call of Duty be sure to check out EarlyGame.