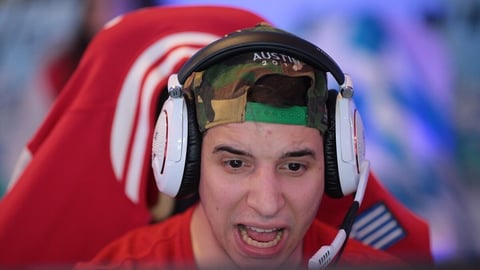 The current situation with the Dota 2 DPC season and tournaments in general, makes it hard for teams to stay in shape as there are no major pro competitions going on. But with the Omega League there's still some hope for exciting competitive action happening. That's why we've got our top 5 Dota 2 teams to watch out for.
It's pretty clear which are the top 5 Dota 2 teams right now in terms of the power rankings and how they play, but who's going to chase and get them? In this article, we will be talking about the rising teams that are aiming for the top and represent the young blood with the potential to take down the giants.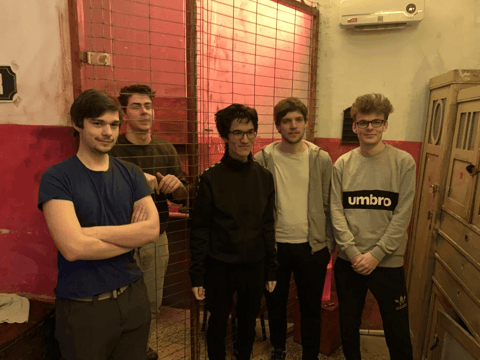 Vikin.gg
They have been called by many names, but the one that got them the most attention, was "the OG Slayers". Тhe new team with young blood beat OG multiple times, and surprised a lot of other Tier 1 teams that were foolish enough to underestimate them.
Vikin.gg Beating OG: How Did it Happen?
There are many stories trying to explain Vikin.gg's victories: some say it's the cheese picks, which is somewhat true. For others, they are not stable in terms of performance - also true. But what should we expect from a team of young players, just joining the competitive scene and outsmarting the TI winners?
The team is packed with 5 youngsters, with Boom and Shad taking the main core roles and ImmortalFaith as the mentor coaching them. Their performance at the Omega League showed great potential, and with hard work and dedication, they are not far away from their goal.
Are you going to play versus the Chad Alchemist? Or the Boom Broodmother? These are one of the cheese picks we saw from this team, and we're sure they have a lot more up their sleeves.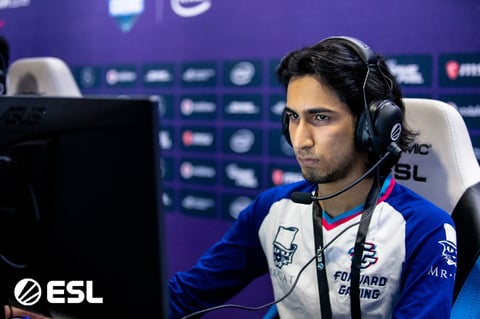 Quincy Crew
For a long time, Quincy Crew's Yawar was known only as "SumaiL's older brother". For years he's been trying to make a name for himself and prove that he should not stay his brother's shadow and get recognized for his own remarkable talent. It seems, he's finally succeeding with this.
Quincy Crew won the American Omega Divine League, with a clean score in group stages of 4-0, and winning the playoffs throughout the upper brackets with a total score of 7-2 only from the playoffs.
It might be true that the competition wasn't really tough, and EG moved to Europe to practice and play the European Division of the Omega League, but as it is right now, there's no other North American team apart from Evil Geniuses that has any chance at slamming the doors of a Major DPC event.
The team is promising, with a mix of veteran players and young blood that has already proven to be successful.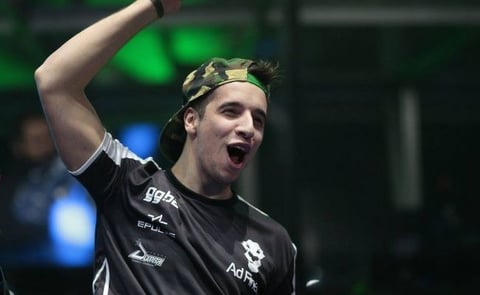 Team Flex
Remember the team that eliminated the Chinese giants at the Boston Major and was just a finals series short of winning the green Major?
After Mousesports disbanded, we couldn't see much of the top Greek players at major events, or at least contesting to join one, but this one looks really promising, and we are sure it will become a significant threat once the tournaments start wrapping up.
Flex consists of the former Ad Finem players SSaSpartan and Skylark, accompanied by Qupe - the guy who has a lot of pudge games, W1sh - a rising Georgian midlander, and Focus who won third place with the Greek National Team at WESG 2017.
We expect them to surprise some teams and be an annoying opponent in the group stages of upcoming tournaments if they keep the aggressive style of play that Spartan dictated at Ad Finem back in 2016.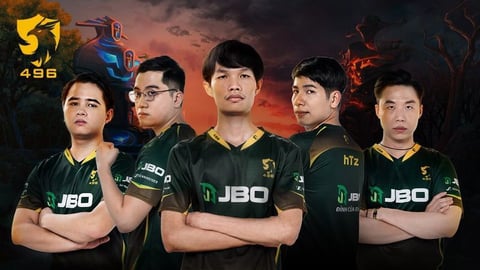 496 Gaming
One thing that we have never seen or had was a Vietnamese team at a major tournament and, as the saying goes, there's a first time for everything. 496 Gaming roster is just a couple of months old as it assembled fully only in May. It has already won the Omega Divine League in Asia without losing a single series in the upper bracket.
The brain of the team is "496" who is probably the only player from the roster that is known to us because of his time in "Tigers". Their main strategy in this tournament was a greedy carry with a lot of investment on the offlane so DatBibi can get his early items and create space for his captain.

It's safe to say that 496 Gaming will be a top 5 team in SEA once the season starts.
Honorary Mention: Team B8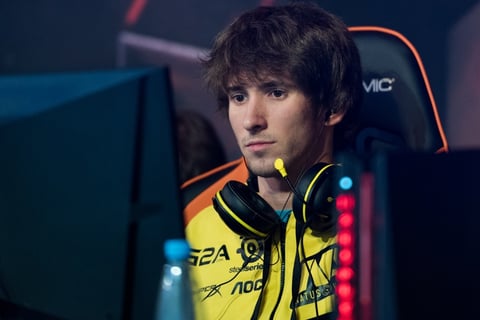 Dendi's decision to surround himself with four very promising pubstars, makes B8 a really fun team to watch. Their carry is one of the best pubstar Monkey King players, with well over 2000 games on a solid winrate, Fishman is a new addition to the competitive scene, he is previously famous for his position 5 Bane which is probably his best hero, and this duo alone promises really fun lanes and games for Dendi' s team.

LastHero and 5up are well-known pub players that are new to the scene. What remains as a question is how good of a mentor can Dendi be? Is he going to be able to turn these 4 players into remarkable superstars like N0tail did with Miracle, Ana and Topson? We can only wait and see.
READ MORE:

Stay tuned for more Dota 2 news and check EarlyGame and the EarlyGame Youtube channel for everything gaming and esports.