Henry Cavill of Superman and Witcher is to star in a new unannounced Star Wars TV series for Disney+ that is apparently in early production. Not a lot is known about this project that is heavily under wraps, but a recent rumor has surfaced leading many to believe Henry Cavill will play the lead role in a new Star Wars TV series.
First, Cavill flew onto the scene as Superman where he played the emotionless, but handsome superhero to somewhat mixed success. After that, he blew all expectations away with his portrayal of the beloved anti-hero Geralt of Rivia in Netflix's Witcher series which was based on the massively popular game with the same name, The Witcher.
If we are being honest here, video games to movies or TV have mostly been duds. Any gamer worth the title knows the Witcher is an amazing game with an amazing story, and well... Netflix did indeed do it justice (yes, the game is still better in its storytelling). However, Cavill portrayed Geralt fairly well showing that he is the master of lifeless characters that are well known for their lack of expression or emotion. Like Superman, the Witcher is more of the smash first ask questions later type, so we are really curious what kind of character Cavill could play in the Star Wars Universe.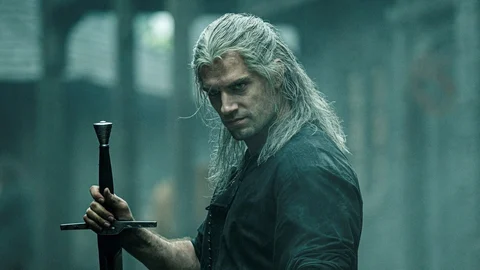 Will Cavill Star in His Own Star Wars TV Show?
It's really hard to say with 100% certainty, but it has been confirmed that Favreau and Cavill have been in talks about a project. Whether it is for the next Disney+ Star Wars Series or something else... it's anybody's guess. The source of the rumor comes from YouTuber Mike Zeroh who has made it his business to track everything going on behind the scenes in Hollywood, so he has earned some credit from being correct in the past.
We definitely need some more Cavill in our life or at least Netflix needs to hurry up and release season 2 of the Witcher!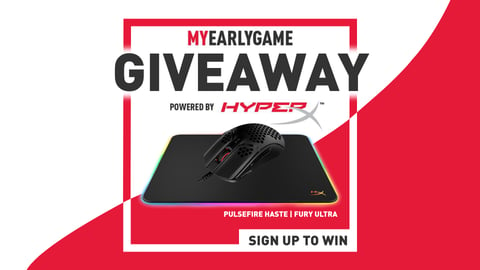 Register at MyEarlyGame to customize the content on our website and enter exclusive giveaways. It's free!