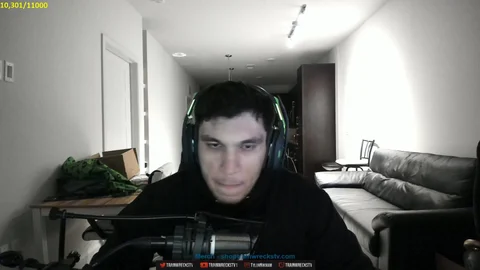 Twitch streamer Trainwrecks lived up to his name as he absolutely lost his mind during a stream. He went on a solid 1-minute tirade insulting a fan who had simply told him to stop gambling.
When Trainwrecks was picking his nickname he hardly had this in mind, but boy, is this story tailor-made to match that name.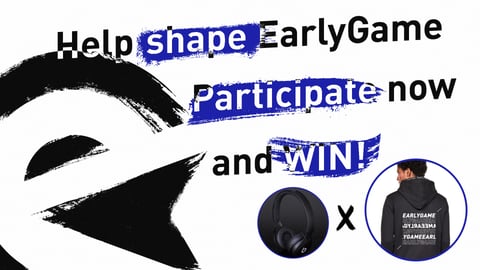 Trainwrecks Goes Crazy Live on Stream
Twitch chat always has something to say. It's a chat, it's what it's there for. Naturally, not everything said there would be to the streamer's liking and they do sometimes lash out in retaliation. At times it's a mild-mannered conversation, at times it gets a bit more heated. What we're going to talk about now reached sun temperatures.
Trainwrecks was playing slot machines live on stream, and one of the viewers came up with the regrettable idea to tell him to stop gambling. We can hardly find a way to describe the streamer's response, so we just have to show you. Viewers discretion is advised: explicit lyrics.
Shameless is an interesting choice of words there. We would have a hard guess that there weren't any mirrors in the room when Trainwrecks went on his not so little tirade.
Create a MyEarlyGame account now! It lets you customize our site and enter all of our giveaways. You can also follow us on Instagram, or join our Discord for a fun chat.