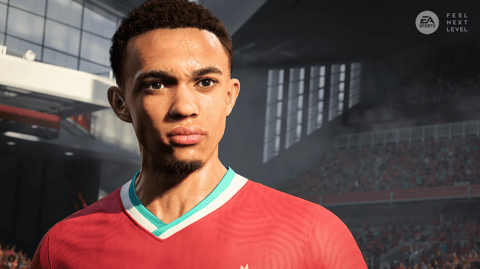 This was a huge weekend for FIFA 21 Ultimate Team. The second Future Stars team launched and so did a new FUT season. Find out which rewards and players you can expect in FIFA 21 FUT Season 4.
The FUT Future Stars clog the spotlight in FUT, but Season 4 also started and has good enough rewards to merit its own slew of attention.
FIFA 21 FUT Season 4 Rewards
We go feral with FUT Season 4! You can secure numerous rewards for leveling up until mid-March: crests, emblems, match balls and card packs. The theme is animals. Who hasn't always wanted to wear the crest of a lion, a rooster or a snake? Okay, nobody...
It doesn't matter, because we're really only interested in the players we unlock at level 15 and the maximum level 30. You'll need 100,000 experience points to get the cards at the highest level. To get there, you have to complete all the bronze, silver and gold tasks in each week.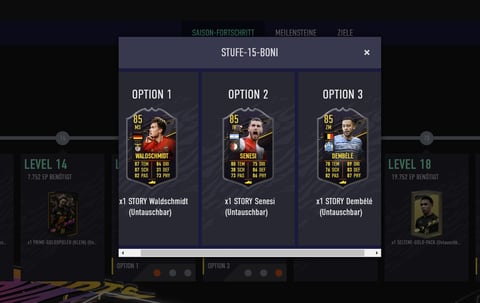 FUT Season 4: The Level 15 Rewards
The Season 3 level 15 cards were rated at 83. As the year progresses, so do the rewards. This time we're at 85.
CF: Luca Waldschmidt (Benfica) - 85 OVR
CB: Marcos Senesi (Feyenoord) - 85 OVR
CM: Moussa Dembélé (Guangzhou R&F) - 85 OVR
27,600 XP are needed to unlock one of the three players. Most interesting might be center back Senesi. Especially interesting for those who completed Sean Klaiber at the time he was available.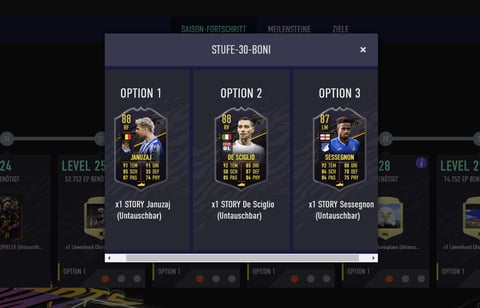 FUT Season 4: The Level 30 Rewards
Things get really interesting at level 30, for which you have to accumulate 100,000 XP. Not easy if you can't play every day but the cards are worth it.
LM: Ryan Sessegnon (Hoffenheim) - 87 OVR
RW: Adnan Januzaj (Real Sociedad) - 88 OVR
RB: Mattia De Sciglio (Olympique Lyon) - 88 OVR
All three look strong as hell on paper and with the right chemistry style, can reach values beyond the 90 OVR mark. Ryan Sessegnon can actually reach the highest OVR of the three with the Marksman chemistry style and become a fantastic striker.

Create a MyEarlyGame account now! It lets you customize our site and enter all our giveaways. You can also follow us on Instagram or join our Discord for a fun chat.
Original article by EarlyGame's Philipp Briel.