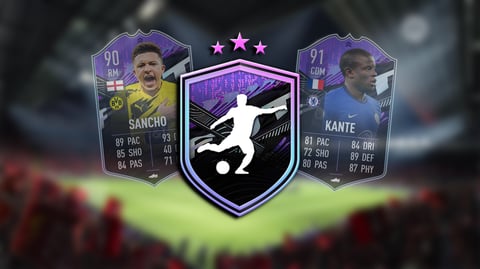 No pack luck during the What if FUT event? Then this is the right FIFA 21 SBC for you, because at the end you can win a guaranteed What If card from one of the two teams.
This week, for just under 140,000 coins, you can secure a card from the current FUT What If promo. You could strike on 91 OVR N'Golo Kanté or Jadon Sancho who is one team goal away from an upgrade. Of course, there's the possibility of drawing Krépin Diatta, worth just 100,000 coins. That's the name of the game with these guaranteed SBCs. Nothing is truly guaranteed.
Guaranteed What If Player SBC Solution
Approximately 140,000 coins is the cost to complete the Guaranteed What If Player SBC, even cheaper if you still have untradeable players in your club. The SBC is available in FIFA 21 Ultimate Team until March 12.
With a bit of luck, you can win a card worth over a million coins. The fact it is untradeable means that if you don't get the luck of the draw, you may be double pissed, but hey, that's why it's called risk.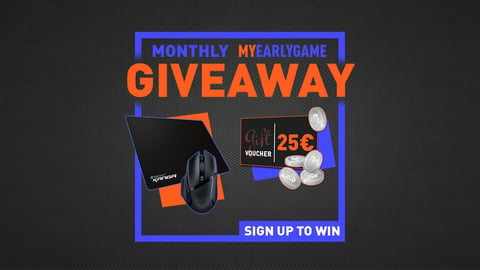 You only have to hand in one team for the What If Player SBC:
Min. 85 OVR, Min. 30 chemistry

Team 1: What If Player SBC
You need six players with 83 OVR, plus two 87 cards and one each of 84, 85 and 86. Since the chemistry is completely irrelevant, you can freely combine between all leagues. Here's just one example of such a squad.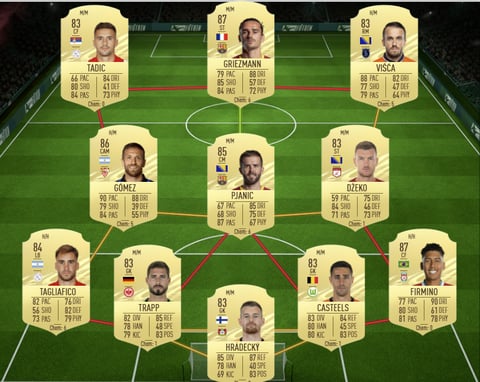 Everyone should have enough SBC fodder in their FUT club by now, right?
Create a MyEarlyGame account now! It lets you customize our site and enter all our giveaways. You can also follow us on Instagram or join our Discord for a fun chat.
Original article by EarlyGame's Philipp Briel.