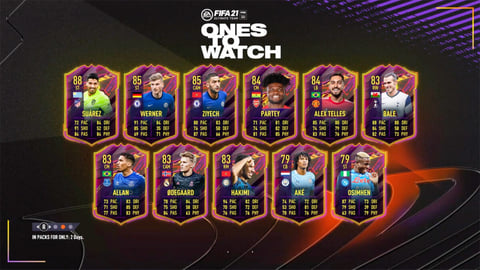 FIFA Ones To Watch (OTW) are special cards that feature the most promising transfers from across the world. OTW cards were first introduced in FIFA 17 and ever since, they have been the best in-form cards you can get in this game. They are not like any other in-form cards, as they have stats of the player's highest-rated in-form card. In other words, every time a player gets new in-form with better stats, your OTW card stats will also increase. But which OTW cards you should buy and why?

FUT OTW - Buy to Resell Later
If you already have a team and you are just looking to invest and earn coins, you can do so by buying some of the most promising OTW cards that have a good price potential.
Ferran Torres is a 20-year-old player from Spain who recently went to Manchester City from Valencia. Even though he still hasn't scored a single goal for Man City, this player can receive a new in-form card very soon, maybe even next week.
This Tuesday, he scored a hat-trick for Spain against Germany in their record-breaking 6-0 victory. So, if you are looking to earn some fast coins, it would be wise to buy him now. The stats as well as the price of his OTW card will surely go up and you will be able to sell him for profit.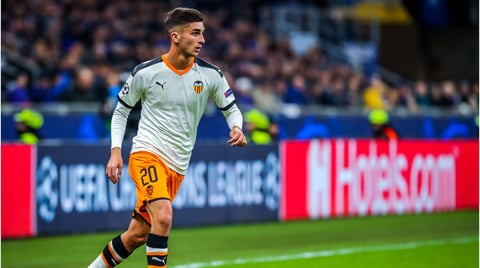 Luis Suarez is a former Barcelona player who already showed great initiative in Atletico Madrid. Out of 6 played games, he scored 5 goals and even received one in-form card.
If he continues to play like this, he will definitely receive more in-form cards in the following weeks. The current price of this player is just below 100K coins and it is still not too late to buy him.

FUT OTW – Players To Use in PL UT
As the majority of FIFA players use Premier League as a core of their team, we will suggest you some OTW PL cards that are worth the price other players are asking for.
Alex Telles is an LB from Manchester United. This player is already one of the best LMs in Premier League and has almost has no competition in Manchester for the LB position – he will probably play more than 80% of the following games.
Therefore, it is only a matter of time for him to receive an in-form card and upgrade the stats of OTW one. Luckily, he hasn't received any in-form card yet and his price went down, from 200K to 100K coins. Just buy him before it is too late!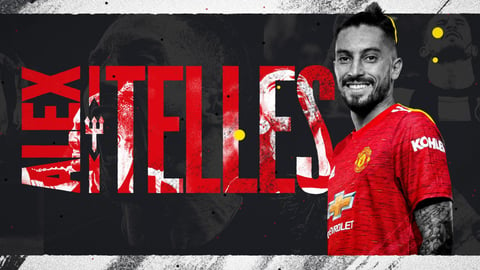 Timo Werner is one of the biggest sensations from RB Leipzig that recently went to Chelsea. This player has everything one ST should have, he is a fast, reliable, and great shooter. His price is around 800K coins, a little bit expensive from day one. However, he already received one in-form card and has a great chance to receive a few more, and one of them will be worth millions of coins.
Stay with EarlyGame for more FIFA tutorials and news from the industry. Also, don't forget to subscribe to our YouTube channel and ring that bell button to turn on notifications.