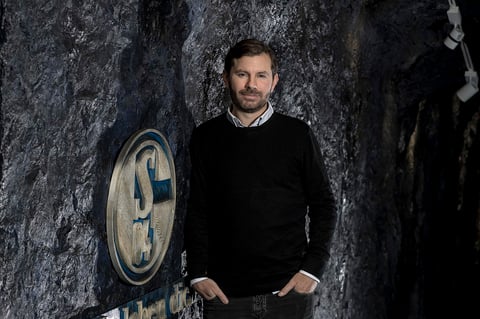 There are a number of parallels between traditional sports and esports - competition, team-based events, intense training, and even team jerseys with sponsor logos. That isn't all though – there are now even football clubs with an esports division.

Joining in on the fun
Many sports leagues and events – even the Olympics – have seen declines in viewership numbers in recent years, while esports events draw bigger and bigger crowds with each passing year.
As such, the addition of esports to sports made perfect sense – so much so that now there are dozens of football clubs with an esports division out there. Here are some of the most successful ones out there.
AS Roma
In a perhaps more unique take on entering the esports world, football club AS Roma decided to straight-up partner with an existing esports organization – and they chose well. They have been partnered with Fnatic for some time now, and like many others, they have backed FIFA players on their journey to the top.

Beşiktaş Istanbul

This Turkish club has a particular distinction – of all the football clubs with an esports division, they were the first to take the jump. Back in January of 2015, they hired on an esports team – unlike many others, it wasn't FIFA that struck their fancy though, but rather League of Legends.

Ajax Amsterdam
Ajax is easily Holland's most famous football club, and since 2017, also a force to be reckoned with in the esports world. To be more precise, their esports division is active only in FIFA – an obvious choice for a football club.
Their grassroots approach of fostering local talent has paid off so far – some of their FIFA players have found a lot of success.

FC Bayern München
Relatively new to the scene, the Bavarians have already made a splash and they seem committed to esports. The organization recruited an entire PES team and even hosted its own PES esports cup!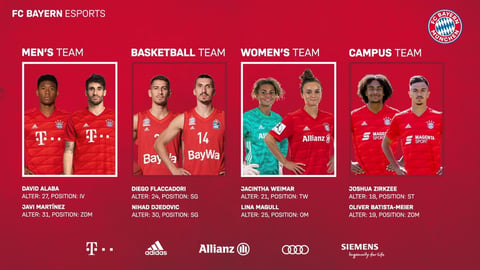 Schalke 04
Popular German football club Schalke really went for it when they decided to dip their toe into the esports pool – they have even hosted fan viewing events for their players, and created replica jerseys for the players.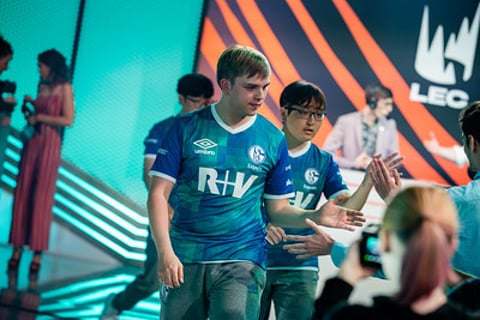 Naturally, their most obvious choice for an esport was FIFA – however, by now, the team also funds and maintains a League of Legends team along with their two FIFA players. Since 2016, they have been part of the esports world – plenty of time to see and enjoy the parallels between traditional sports and esports.
Schalke have been in plenty of trouble this League of Legends season but they have also shown truly brilliant plays and have beat the top teams more than once.
Paris Saint-German
The French PSG is one of many football clubs with an esports division – however, one that truly stands out as a prime example of the parallels between traditional sports and esports.
Since 2016, when they ran a major digitization project, PSG has been involved in esports. The org engages with fanbases as far as China and Southeast Asia, and also has a presence in the esports betting world. Chinese Dota 2 team PSG.LGD is a powerhouse and they have come within inches of winning The International more than once.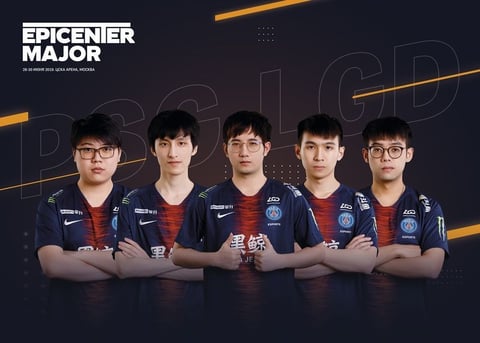 One of their FIFA players has already won the ESWC FIFA World Champ at the Paris game week in 2017 – an impressive performance. In addition to FIFA, PSG has also tried their hand at Rocket League and League of Legends – the latter with limited success.
Who's your favorite? What club do you wish would already cross over into esports? Let us know how your favorite football club is dealing with the esports phenomenon on social media!
For more esports, gaming and fun videos, keep it here, with EarlyGame.