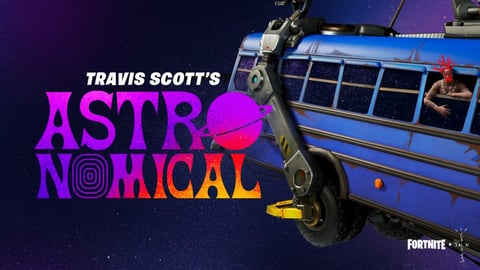 Travis Scott's Fortnite concert doesn't start until the end of this week, but Epic Games is already heating up players with some challenges for the upcoming celebrations.

The challenges are mainly focused on the map area that Epic Games has chosen for the Astronomical concert. The completion of each challenge will bring players a cosmic reward. All three challenges can be completed until April 26.

Bring the rage on stage

Complete all Travis Scott's Astronomical Challenges to unlock the iconic Rage emote! pic.twitter.com/0k9PJXpS52

— Fortnite (@FortniteGame) April 21, 2020
Dance for 10 seconds at apres ski or on the yacht
The first challenge requires players to head to the yacht in the northeast corner of the map or to the Apres Ski near Misty Meadows and dance on the dance floor for 10 seconds. After completing this challenge, the Astrothunder loading screen will appear.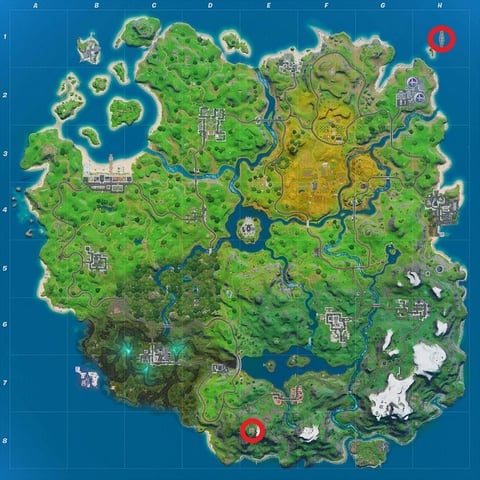 Astro-heads bounce down
In this challenge, players will be asked to go to the concert venue, which is located near Sweaty Sands in the upper left corner of the map. Here you will find five giant golden heads scattered around, from which you must jump onto. In this challenge, players will receive the Astro Antidote Spray when completed.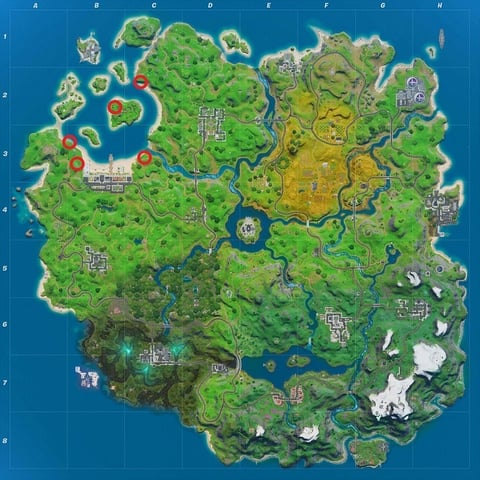 Visit the stage north of Sweaty Sands
This challenge also takes place in the upper left area north of Sweaty Sands. The players only have to go to the stage and wait there for a short time. Afterward, they will be rewarded with a banner.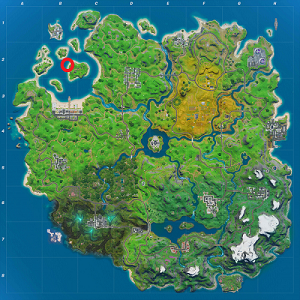 When all three challenges have been completed, there will also be a fiery dance that you can rock with at the upcoming concert! Until then, we hope you enjoy completing the challenges. You can also read about how to unlock Deadpool's X-Force style in our Fortnite section.