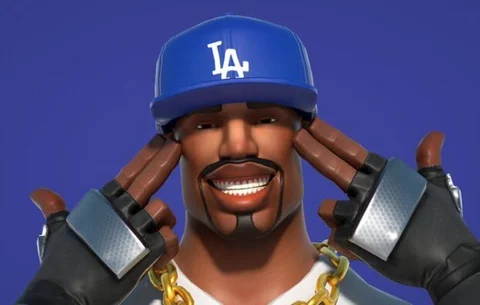 Fortnite fans hope that a new skin will come to Fortnite in the form of the rapper DaBaby and expect a virtual concert to go along with it.
Fortnite's players are hoping that a skin based on the popular rapper Jonathan Lyndale Kirk, also known as "DaBaby," will come to Fortnite. That's not all. A virtual concert similar to DJ Mashmello's and rapper Travis Scott's could also be coming to Fortnite soon. We have all the info for you.
READ MORE: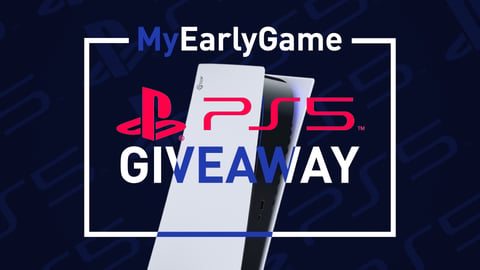 Will Fortnite get a DaBaby Skin?

Since its release in 2017, Fortnite has shaped the Battle Royale genre. Epic Games has managed to keep players hooked through a combination of endless changes to the existing map, variations in gameplay, and the sheer amount of live events and crossovers.

Rumors of a crossover with DaBaby anda skin inspired by him have been making the rounds for a while now. Some Fortnite fans have shared a concept of a DaBaby skin that they would like to see in Fortnite. Eclipse Akerzy shared a DaBaby Fortnite skin concept on Twitter, leading to even more excitement over news of a possible announcement. The same Fortnite DaBaby skin is also shared by other fans.
New #DaBaby Fortnite Skin pic.twitter.com/CIkWCZQZ8v

— AE Akerzy (@akerzys) March 23, 2021
So far, Epic has not commented on this, but the likelihood of a new Icon Series skin and especially the next concert in Fortnite with the rapper is high.
Will Fortnite have a DaBaby concert?
Many fans are wondering if there could be a DaBaby concert in Fortnite alongside a DaBaby skin. The possibility for a DaBaby event definitely exists. In 2020, there was an official "Go Mufasa" emote in Fortnite, which was accompanied by the DaBaby song "BOP".
Did it legitly.

Get the Go Mufasa Emote by @DaBabyDaBaby in the Item Shop now! pic.twitter.com/N1AbzLNBdD

— Fortnite (@FortniteGame) November 7, 2020
The possibility of a DaBaby event is tempting. After all, there hasn't been this much hype since the Travis Scott concert. Considering DaBaby's current popularity, it's easy to see how Fortnite would benefit from the introduction of a skin and concert for the rapper.

There's a lot going on in Fortnite right now. With the launch of Chapter 2, Season 6, the recent Kaskade concert, and the Reboot a Friend event, it could be awhile before we see a DaBaby concert. That's not to say it's not possible, but until Epic Games officially confirms it, I guess we'll just have to wait and see.
If you are not part of the MyEarlyGame community yet, it's about time!
Original article by EarlyGame's Alisa Eiber.