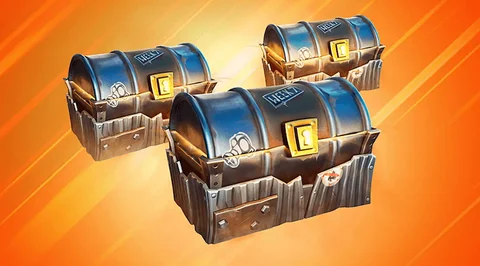 Fortnite Season 6 has introduced a new type of loot chest on the map, and it's filled with high-tier weapons and items. Let's take a look at the locations of all the new Secret Bunker Chests on the Season 6 map.

First up, we have an overview of each bunker chest and its general location on the Fortnite Season 6 map. Keep reading for descriptions of some of the harder-to-find locations themselves.
Where Is the Bunker Chest at Craggy Cliffs?
It is underground in one of the stairways west of the POI.
Where is the Bunker Chest at Sweaty Sands?
Check in the attic of the houses that are located near the east of the POI.
General Locations of other known Bunker Chests:
Camp Cod: Secret room hidden under the yellow carpet.
Lazy Lake: Literally in the middle of the field south of the lake.
Pleasant Park: The house at the south-east of Pleasant Park with the doors that lead down to the basement.
Weeping Woods: Secret Room in the cabin north-west of the words marking the woods on the map.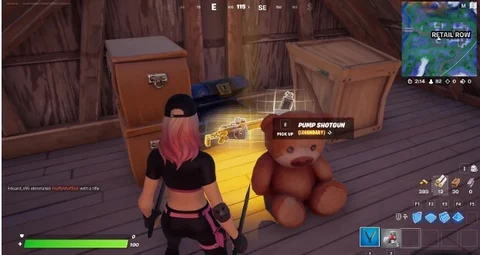 What Do Bunker Chests Contain?
Bunker Chests are not guaranteed to spawn in the listed locations and seem to appear at a pretty low rate. If you manage to find one, they have a high chance of containing epic and legendary weapons.
Bunker Chests will be highly contested so be prepared to fight for their loots and as always, good luck in your lobbies Fortniters!
Folks, let's be real here: Nobody likes ads, everybody likes raffles and we all wanna feel special. Right? Sign up for MyEarlyGame and you get just that: No ads, the content you wanna see & a chance to win free stuff. No brainer, really.