Fortnite and crossovers - they just go together. New collaborations are announced again and again. In our weekly series, we introduce you to one Fortnite skin each week. Today it's Spider-Man from No Way Home.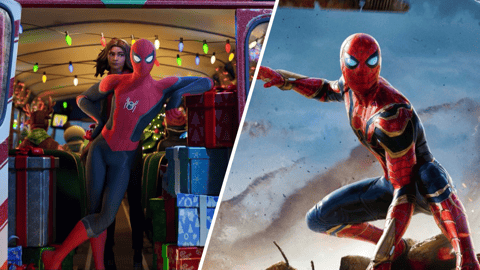 More and more characters from series, movies, or other games appear as skins in Fortnite. To make sure you don't lose track of the story behind the characters, we'll keep you up to date. Our weekly series returns with a really nice collaboration between Epic Games and Marvel's Spider-Man from the No Way Home trilogy!

Fortnite Skin Spider-Man (No Way Home)
Spider-Man: No Way Home is an American superhero film and the sequel to the films Spider-Man: Far From Home and Home Coming. In Spider-Man: No Way Home, Tom Holland returns to the MCU once again as Peter Parker. With the help of a magic spell cast by Doctor Strange, the world is supposed to forget his true identity. But this intervention in reality has devastating effects on the multiverse. And soon Peter has to deal with the evil forces from other realities.
Chapter 3, Season 1's Fortnite Battle Pass already includes the classic Spider-Man. Inspired by this year's movie, Spider-Man and MJ from No Way Home have been included in the Fortnite item store, along with other cool Spider-Man cosmetics. Spider-Man aka Peter Parker is once again embodied by American actor Tom Holland.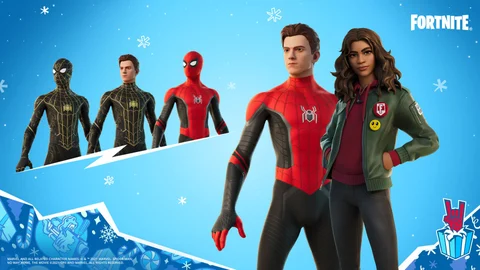 How to Get the Spider-Man (No Way Home) Skin in Fortnite?
The Spider-Man (No Way Home) skin was added on December 16, 2021, as part of the No Way Home set in Chapter 3, Season 1 within Patch 19.01 and Fortnite Winterfest. It is available every now and then in the Fortnite item store and can be purchased exclusively here.

How much does the Spider-Man (No Way Home) skin cost in Fortnite?
You can buy the Spider-Man (No Way Home) skin in the Fortnite Item Shop individually for 1,500 V-Bucks. The skin is also available within the No Way Home bundle with other Cosmetics for 2,300 V-Bucks.
Which Cosmetics are included in the No Way Home set?
Spider-Man (No Way Home) is part of the set. The following Cosmetics are included in it:
Outfit Spider-Man (No Way Home)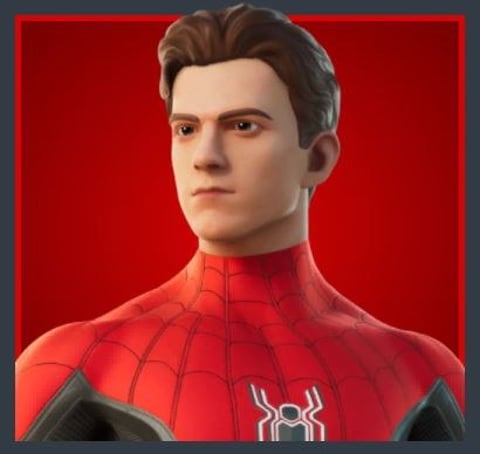 High school wasn't easy even before Peter Parker got superpowers.
The skin is a must-have for any Spider-Man fan! We were looking forward to getting a classic version for Battle Pass, but everyone likes to play the original characters from the movies, right? Plus, you can also get the Peter Parker version without the mask, or send Spider-Man to the island in black and gold variant.
Outfit MJ (No Way Home)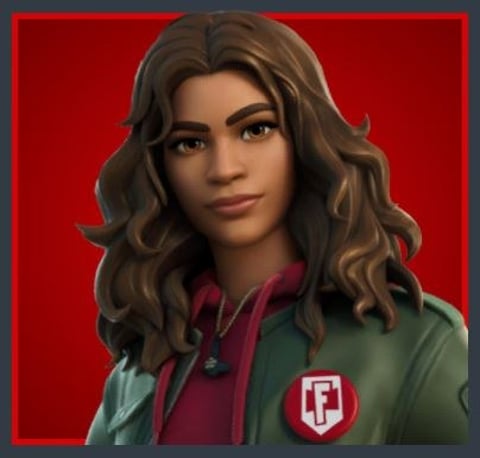 Mary-Jane or MJ to her friends!

What would Spider-Man be without support? MJ is played by Zendaya who is probably one of the coolest female main characters from the Spider-Man universe. Maybe that's because it's Zendaya. By the way, this is already her second movie version in Fortnite.
Back accessory MJ's book bag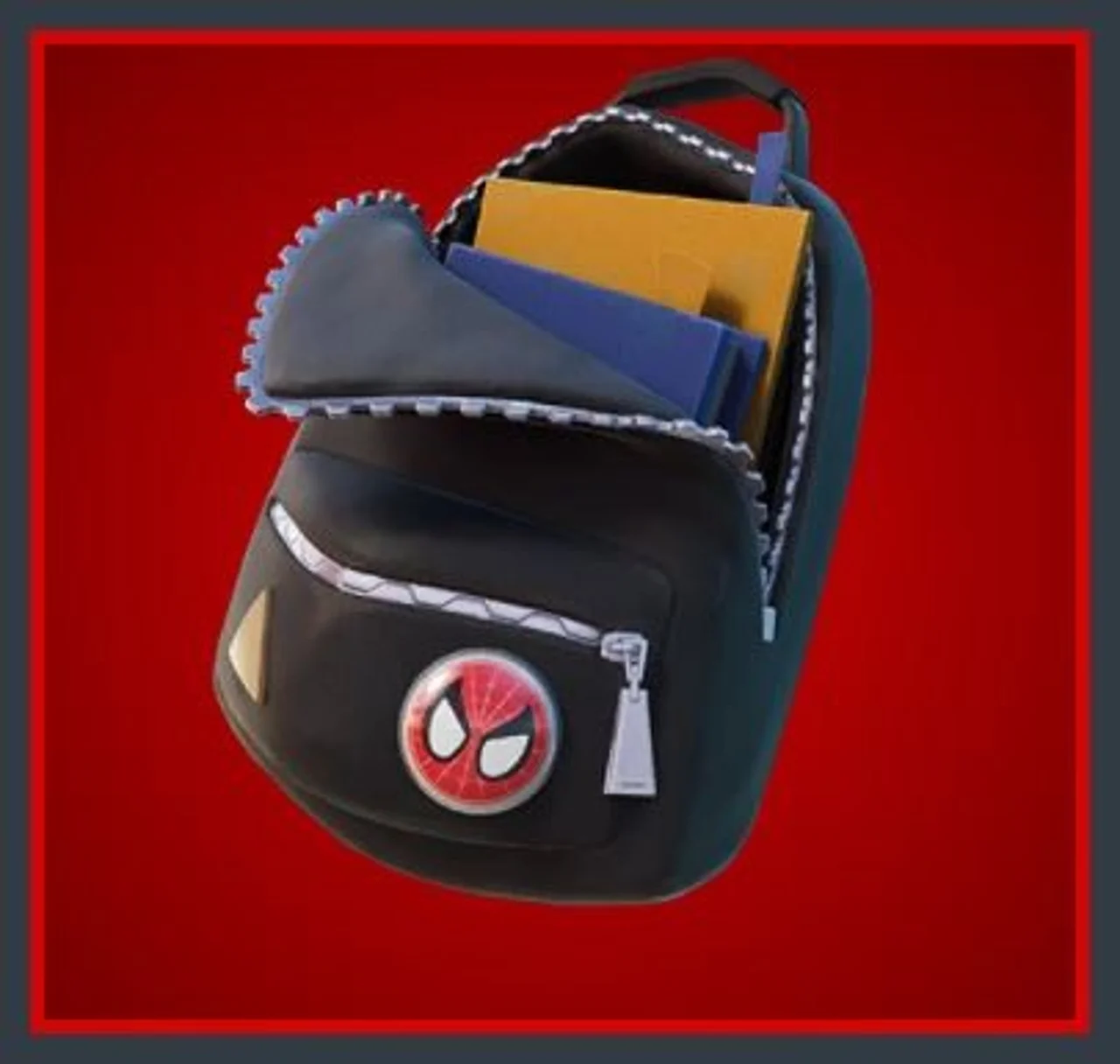 Offers space for everything you need for extracurricular activities.
If you want to be smart, you also have to cram. Maybe not the very best back accessory in Fortnite, but the little Spider-Man button on the backpack is still pretty cute.
Harvest tool no way home run bat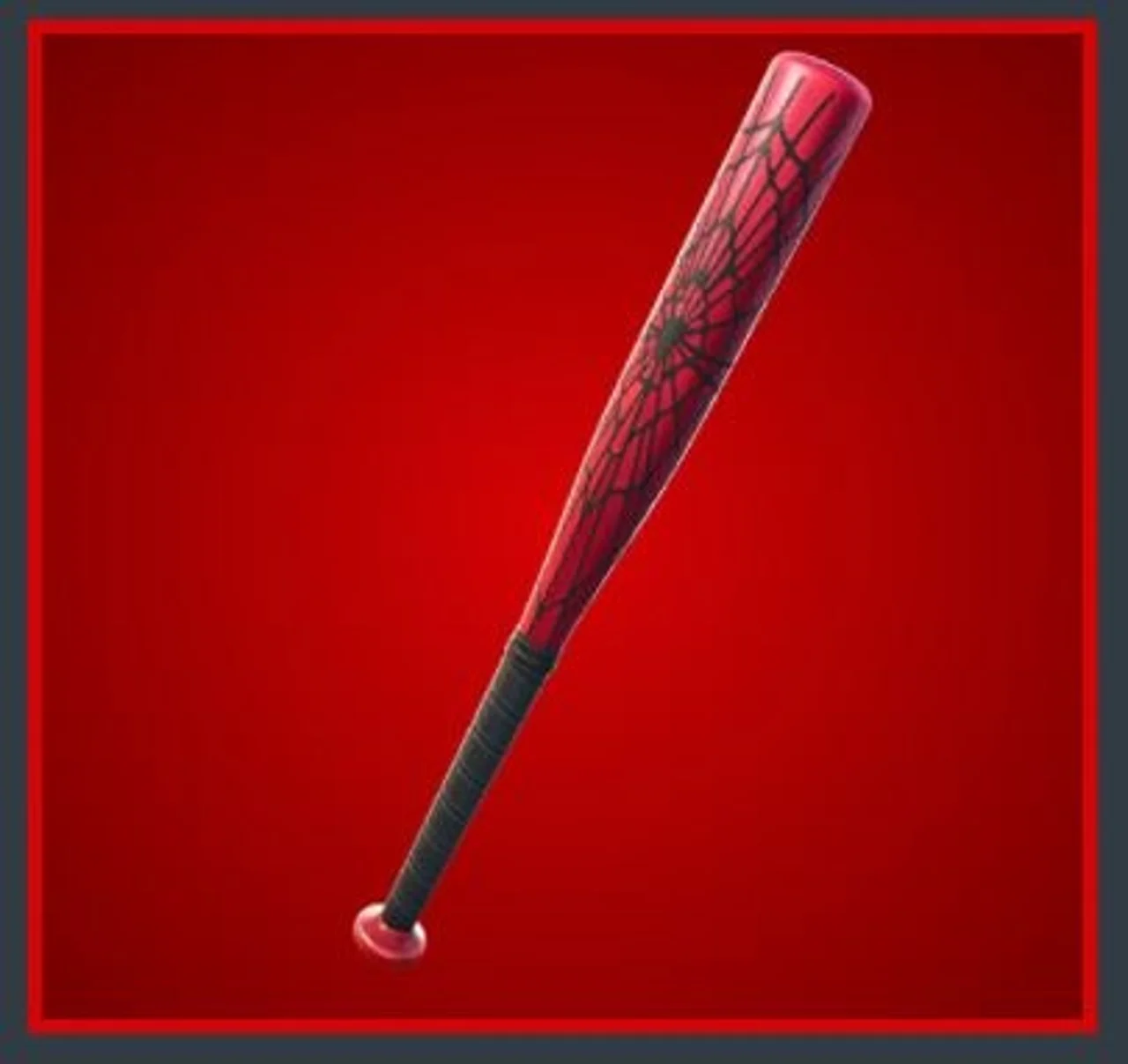 Finely crafted and perfectly balanced bat made of aluminum.
It's news that Spider-Man beats up his enemies with a baseball bat, but he has to hit with something in Fortnite. Let's put it this way: Epic Games was pretty creative here.... Or did they take a cue from Harley Quinn?
Emote Fantastic Unmasking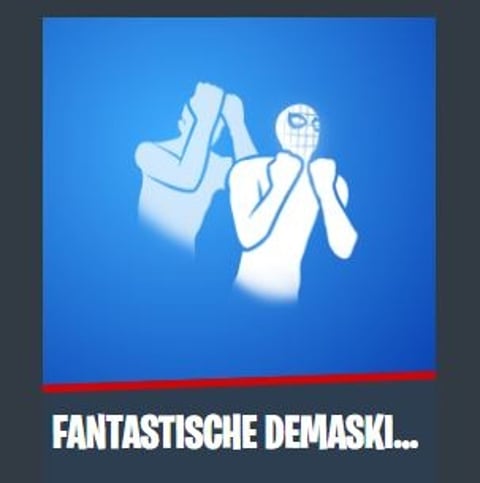 Who is Spider-man?!
This emote is integrated into the Spider-Man (No Way Home) outfit and can only be used with it. Such a short Peter Parker reveal on the island doesn't hurt, does it?
Back Accessory Spider-Man Icon
The symbol of everyone's favorite spider.

You want to show that you're a Spider-Man fan, but also want to play one of your 100 other skins? Then put on this back accessory and you're done!

Check out Spider-Man No Way Home in Fortnite with this cool promo from Epic Games:





We'll be back next week with our Fortnite skin showcase series with another cool collaboration. Until then, why not check out our other articles on it: Dune Skins.