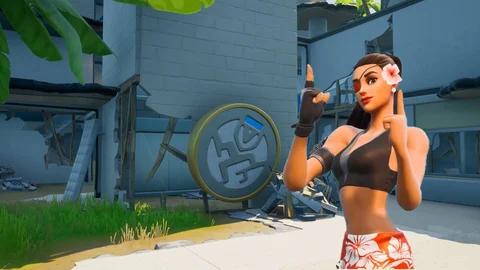 The Shadow and Ghost Ruins have appeared on the island of Fortnite. To complete the Week 11 challenges in Fortnite Chapter 2 Season 6, you'll need to visit the Ghost and Shadow ruins and do the bonus quest to visit the redacted bunker.
Let's set out on our mission to visit the Ghost and Shadow Ruins!
Season 6 is in the final moments and Fortnite Season 7 is only weeks away, so do not delay and finish off your Season 6 challenges before they get replaced! Week 11's Challenges are fairly easy but some of them require a little more effort like scaling a giant mountain to plant a Crystal beacon and finding and visiting the Ghost and Shadow Ruins
Visit the Ghost Ruins near Coral Castle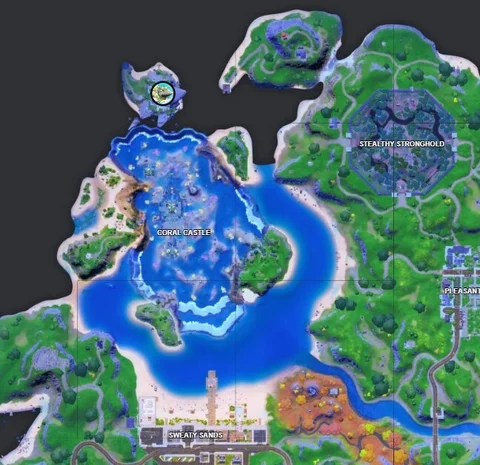 Head far North of Coral Castle to the island in the northeast portion of the map. The Ghost Ruin is next to Sharky Shell, you know, the giant island shaped like a shark! Walk up to the Ghost Icon to complete the quest.
One ruin down, one ruin to go!
Visit the Shadow Ruin near Retail Road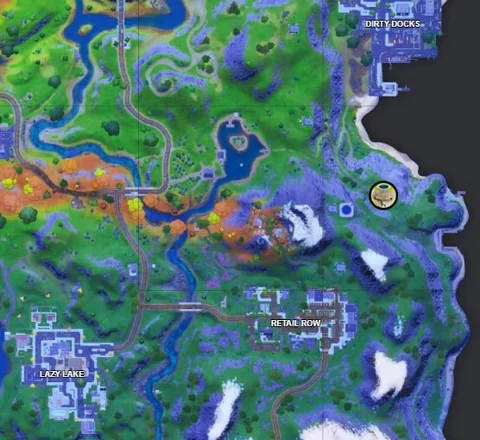 Head northeast of Retail Road and look for a small area near a cliff. It's a remote alcove that looks like a secret entrance to some kind of underground HQ. Walk up to the Shadow icon to complete the quest.
Secret Bonus Quest: Redacted Bunker Location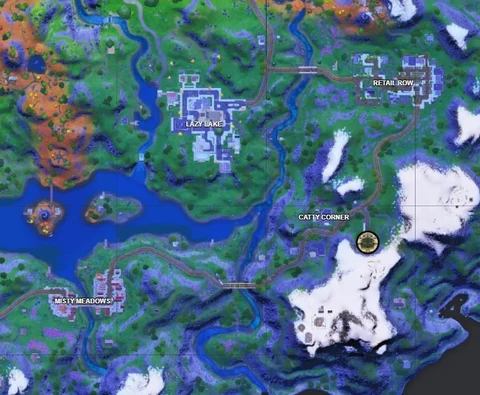 After you visit the Ghost and Shadow Bunker, make sure you head to Catty Corner to complete the final part of the quest.
The location of the Redacted bunker is east of Catty Corner at the end of the road. You can simply drop down from the sides and walk in front of it to complete the quest.
That's it, now enjoy your 24,000 XP and check out how to repair damaged telescopes or visit a crashed helicopter to get some more XP for your Season 6 Battle Pass.
Create a MyEarlyGame account now! It lets you customize our site and enter all of our giveaways. You can also follow us on Instagram, or join our Discord for a fun chat.