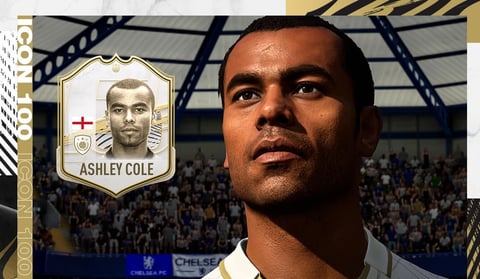 The guess work is over. Facts have arrived. EA Sports have announced the new FUT Icons eleven that is going to make it into FIFA 21. Some modern and some old school stars have made the cut.
FIFA 21 Icons
We went through the first half of Icons yesterday, but to our fault we overreached a bit on one of our predictions. We still nailed the other one, which leaves us with seven more Icons to go over. Completing the eleven-man squad are:
Ashley Cole
Cashley, pardon, Ashley Cole played for the two most successful London clubs for the majority of his career, winning both the English Premier Division and the Champions League with Chelsea. We might not have gotten Maicon at right back, but the left side of defense is secure with Cole.

Fernando Torres
Another CL winner with Chelsea, Torres is probably the one who can be questioned the most out of the new Icon class. He can be accused of a short prime, but is still a European and World champion with Spain and Liverpool fans probably still wonder what if when it comes to Torres, so it's not exactly a crime to put him in here.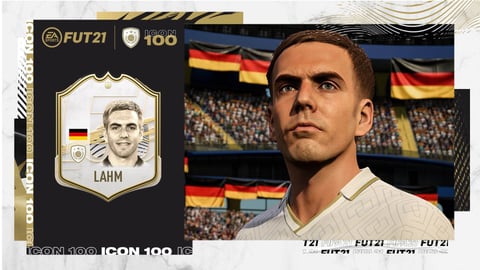 Philipp Lahm
Perhaps the legend of modern German football, Lahm is rightfully honored with a FIFA 21 Icon card. Making his way into a shaky Bayern side in the mid-to-late 2000s Lahm oversaw the most dominant domestic spell in Bayern's history topped with a Champions League winner medal in 2013. Oh, he won the World Cup with Germany too.
Nemanja Vidić
Back to the Premier League where we meet one half of the greatest center back duo the EPL has ever seen. Vidić could not enjoy the international success most of the other Icons did, but more than made up for it on club level. He won a bunch of domestic titles with Manchester United and lifted the Champions League in 2008 - the same season the United defense set a record for consecutive clean sheets in EPL history that still stands today.
Bastian Schweinsteiger
A teammate of Lahm's at both national and club level, Schweini has an almost identical CV. Many domestic titles, a Champions League medal and a World Cup victory. Unlike Lahm, he could not finish his career in Munich, however that's not enough to keep him out of the FIFA 21 Icons list.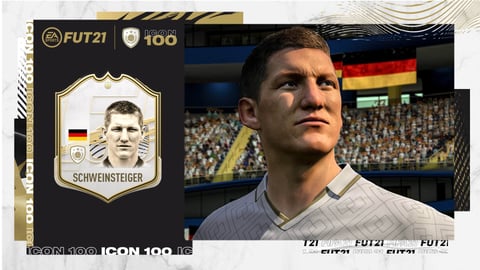 Davor Šuker
We're moving back in time for this one. Croatian legend Davor Šuker switched clubs a bunch of times, but one thing was constant - his nack for a goal. Yet another CL victor, the striker was also an integral part of his nation's greatest football achievement by winning the Golden Boot in their third-place 1998 World Cup finish. It took two decades for Croatia to go further than that at a World Cup.
Ferenc Puskás
I said, we're moving back in time. One of the OG Real Madrid legends joins the FIFA 21 Icons roster. Calling Puskás a goal machine would be an understatement. The Hungarian scored nearly a goal per game for his entire career. A career that saw him play until he's 39. That's called prolific, son.
That's all for the new FIFA 21 Icons. Who are you most excited about?
Stay with EarlyGame for more quality FIFA content. You can also check our YouTube channel for some visuals if reading's not your main thing.