Baldur's Gate is set to be released in just a few days. So here is everything we know about the release date and a possible Xbox version.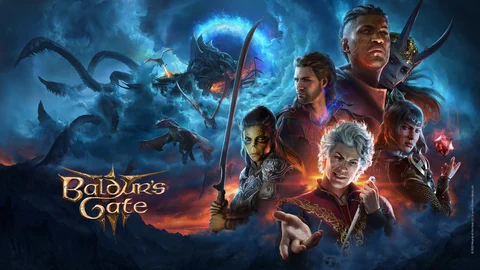 Baldur's Gate is one of the most anticipated fantasy RPG's in years and many fans are awaiting the official release. But one big group of gamers don't have a chance to play the title in the foreseeable future, and these are the Xbox user.
So, will there be a future release of Baldur's Gate for Xbox and even a possible game pass integration? Here is everything you need to know about it.
Baldur's Gate: Will There Be An Xbox Version?
The upcoming fantasy RPG Baldur's Gate has gained a lot of hype in recent weeks and many gamers are awaiting the game's release on August 3, 2023. The game is set to be released for PC, Mac OS and PlayStation 5.
With PlayStation being the only initial release console, millions of Xbox user don't have the chance to experience the long awaited title. And developer Studio, Larian Studios, might miss out on a hefty pay day. But will there be an Xbox release in the future?
The short answer is YES. According to the devs there will be an Xbox port in the near future. Larian boss, Swen Vincke, said in an interview with IGN:
If we were to do ultimate parity on all the platforms, we would have to wait I don't know how much time before we would be ready. That's why it's important we release it now, we release it when it's ready on PS5, and we release it when it's ready on Xbox.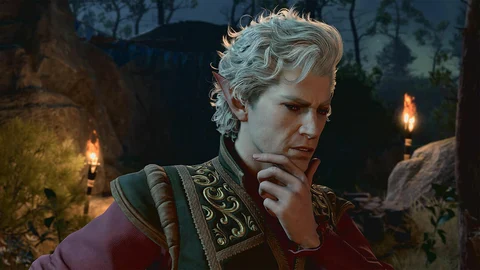 So there is some good news for all the Xbox user out there. At the moment there a sadly no further information about a possible Xbox release date, but it will surely take Larian Studios a while to manage the port. It might be still this year, but according to the interview, there are technical difficulties that complicate the whole process.
If the game will be introduced into the Game Pass, when it's released on Xbox, is currently unknown. But many gamers might hope so, since the game has a hefty price tag.
It will be interesting to see the community's reaction to Baldur's Gate 3, once it's released and if there will enough hype created in the Xbox community to keep everybody interested in the port for a later release. In the past, GTA V for example managed exactly this with its PC community.
For more Baldur's Gate content, read:
This article contains affiliate links which are marked with [shopping symbol]. These links can provide a small commission for us under certain conditions. This never affects the products price for you.