Diablo 4 gameplay leaked just months ahead of release.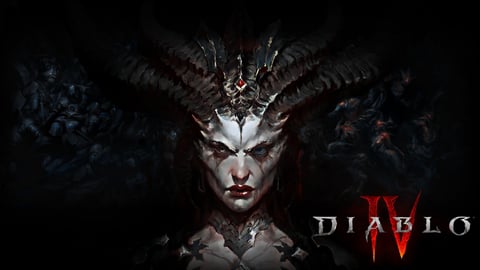 Diablo 4 is finally coming out in just under three months, and we're all terribly excited for it. If you're too excited to wait and want to get an extended look at the game, even before the beta, you're in luck.
Over 30 minutes of Diablo 4 gameplay have been leaked on the internet, as was first spotted on Reddit.
Diablo 4 Leak Shows Off Extended Gameplay
The leaked footage seems to be from an early build of the game, as parts of the areas look really unfinished. The gameplay shows off a number of various aspects of Diablo 4's user interference. Also shown are clearly unfinished areas of the game, which signifies that this is clearly an early build of the game.

The footage shows off various parts of the game's UI, some hacking, some slaying, some looting, the map, lots of different things. If your curiosity cannot be stopped and you really want to watch this, it will show you a lot.
But, a warning is warranted. The video is super low quality, all the text is entirely in Traditional Chinese and loud music is blaring over everything. Not the best conditions for a video, so you might be better advised to wait for the Diablo 4 beta.

After being announced back in November 2019, Diablo 4 launches on June 6 for Xbox Series X|S, Xbox One, PlayStation 5, PlayStation 4, and PC. The game's open beta from March 24-26, you can also get into the closed beta which starts on March 17 and ends on March 19.