You got an Xbox Series X|S for Christmas and are looking for something to play? We got the best free games on Xbox here for you.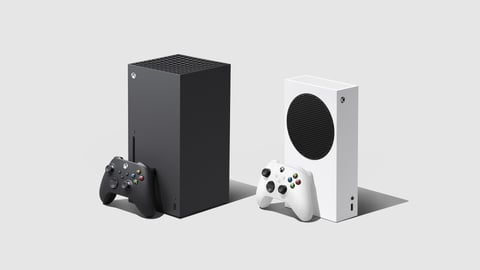 If you're lucky enough to have gotten an Xbox for Christmas, then congratulations! Now you just need some games. Thankfully, there is an ocean of free games for you to dive into immediately. We will show you the best ones here!
The Best Free Games On Xbox
There are tons of free-to-play games, a lot of which are cross-platform and very famous. But they're obviously still worth a shout! As are some exclusives, which we will get into as well. Make sure to read until the end for those.
Halo Infinite
The game could have had stronger support, but still: Halo Infinite is a hell of a game. The gameplay is simply fantastic and the maps are brilliantly designed. The game just feels so good to play and everyone who has an Xbox Series needs to at least check it out.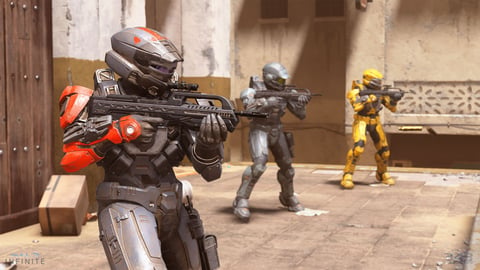 You now also have Forge in the game, the legendary map and mode creator of the Halo series. And fans have quickly started creating incredible things for it, so you have a near-infinite (no pun intended) amount of content for the game.
Fortnite
Maybe the most prominent genre of free games are still Battle Royale games. And they're still f-ing great. Fortnite is probably the king of them, and for good reason.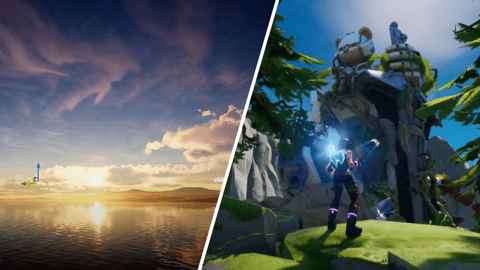 It's still hella fun and with Fortnite running on Unreal Engine 5 now, playing it on Next-Gen is really worth the extra juice now. The game consistently gets new content, and you even have no-build mode now. So definitely worth checking out.
Click here if you need some extra gear for your beautiful new Xbox!
Apex Legends
The "cool" BR of choice is Apex Legends though. It is edgier, more vibrant, quicker, more diverse and, for many people at least, more fun. Apex is great and very accessible and everyone who wants to get into BRs should give it a shot.
Warzone 2
One more BR, for good measure. And this is possibly the big daddy of them all. Warzone 2 is the closest you'll get to having Call of Duty for free, and it's really great.
The gritty boots-on-the-ground action of Modern Warfare 2 works amazingly well in a BR setting and things like the Gulag and the buy-system are super clever and engaging. Check it out!
Killer Instinct
This is a slightly kooky pick, but we promised you exclusives! And if you like fighting games, you can't go wrong with the Killer Instinct reboot. And it's free!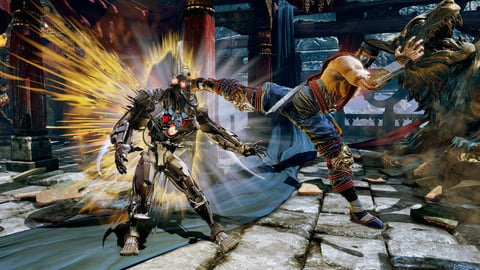 At least partially: you can play all of Killer Instinct for free, but only have a limited amount of characters available.
Get Xbox Game Pass!

While not free, Xbox Game Pass is an absolute steal of an offer. For $10, you get access to over 100 games, including day one releases and many great, recent titles. That's like, ten cents per game!
If you don't really know what to play and don't want to spend full price on some of the titles out there, Game Pass is absolutely perfect for you. And with Xbox Game Pass Friends & Family slowly being rolled out, you'll be able to get this amazing offer for even less money.
This article contains affiliate links which are marked with [shopping symbol]. These links can provide a small commission for us under certain conditions. This never affects the products price for you.