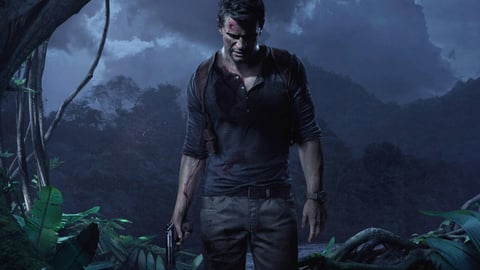 The last Uncharted game came out 4 years ago. It is about time that we get our Uncharted fix and apparently, we will. The only questions are when and from whom?
Uncharted, that one game that always comes up when asking someone for their favorite games. Naughty Dog's masterpiece has been around forever, and it looks like it's not going anywhere any time soon. Those who thought that Uncharted: The Lost Legacy was the last one are dead wrong.
But let's start from the beginning and work our way up from there. This is all from a Bloomberg article that came out in April, but I'll summarize it for you.
You know Sony Bend, don't you? Creators of Days Gone, that zombie game that I personally loved but everyone else for some reason didn't? Well, they wanted to make Days Gone 2, but then that never happened because the development took forever and the reaction to the game wasn't what they had hoped it would be.
With Days Gone 2 out of the picture, Sony Bend split, with one team working on a new Multiplayer game with Naughty Dog, and the other working with Naughty Dog on the next Uncharted game. Here is the confirmation. But let's not get ahead of ourselves, we want to tell you the whole story first.
You'd think that's a nice deal that the guys at Sony Bend got there, but actually not. The guys at Sony Bend are creative geniuses, just like every other creative gaming studio out there. Working on a project/projects that was never really theirs just didn't cut it. So they left and are now working on their own game.
That's fantastic… but what's happening with the next Uncharted?
Well, that's it. The Bloomberg article is interesting for the remaining part, but no other mention of Uncharted anywhere else. But it's enough to confirm one very important thing.
Will There Be Another Uncharted?
Yes, Naughty Dog is currently working on the next Uncharted game. The question is, are they working on it on their own, now that Sony Bend isn't helping them anymore? And if so, just how long will this take, then?
You might not know, but Naughty Dog is also currently working on a The Last Of Us Remake. A remake doesn't take years on end, but it would still slow down progress on the next Uncharted, right?
What do you think about this? Are you excited about another Uncharted game? I bet you are, otherwise you wouldn't hang out on EarlyGame and our gaming site!