Who won a PS5? Hopefully you!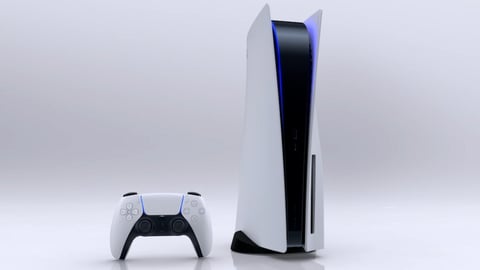 Did you know that we had a Seedmatch crowdfunding campaign last year? Probably, because you clicked on this article to hopefully find your name here. You did invest... didn't you? No? Well, then you didn't win a PS5. Amongst all crowdfunding investors, we have raffled amongst others a brand new PlayStation5.
Though we will have another Seedmatch campaign in May 2022, be sure to stick around on EarlyGame for the second round to invest in the future of EarlyGame (vis á vis gaming, esports and pop-culture) and to hopefully win something as snazzy as the PS5.
This PS5 goes to: F.P. (full name will only be published after winner has given the green light)
Congratulations! The winner will be contacted via mail shortly!