A Red Dead Redemption remaster is planned at Rockstar Games. They revealed this in their latest financial earnings report. Again: A Red Dead Redemption remaster! Need we say more?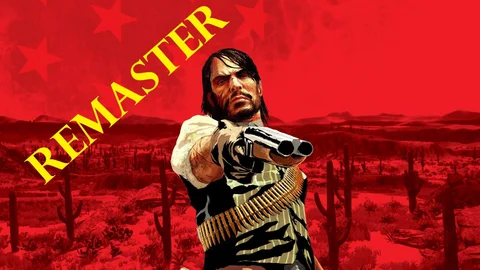 You know how it goes whenever a company has a financial report: Stuff gets leaked. Some good soul is rifling through hundreds of pages of boring numbers-stuff to find the juice. This time, the juice has got us hyped: A Red Dead Redemption remaster is planned!
[Update, November 9]

According to a 4Chan post, the Read Dead Redemption Remaster will release in the second quarter of 2023. It's going to use the graphics and some mechanics of RDR2, the RDR1 versions of the WE & NA maps will be merged with the RDR2 version and lastly, everything will stay the same (story wise) except that some dialogue will now feature Arthur – which makes a lot of sense.

Rockstar is Planning Red Dead Redemption Remaster
Thanks to the financial report, we know that Rockstar plans to publish 62 new games by the end of the fiscal year 2024. If you're unsure when the fiscal year ends, it's simple enough: It ends on December 31, 2024. Quick maths: We're getting a Red Dead Redemption remaster by December 31, 2024 latest. However, it does seem like we might get it much, much earlier than that.
Red Dead Redemption Remaster Release Date
We might get the Red Dead Redemption remaster on 2022. Why? In the report, Rockstar/Take-Two specifically write that they want to release "new iterations of previously released titles". Yes, that means remasters. One of these was recently confirmed with GTA V:
They then specify that six of these remasters are meant to come in 2022 – that's confirmed in the financial report. Since GTA 5 is getting its remaster in November, that means it's not one of these six games. What's that mean? Exactly, the chance for a Red Dead Redemption remaster coming in 2022 are increasing.
At this point that is all we know, unfortunately. The end of 2024 is a long time away, but six remasters coming in 2022? That sure sounds promising. Fingers crossed.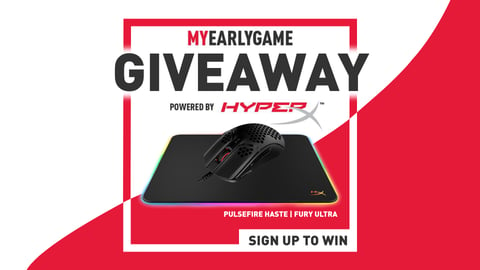 Folks, let's be real here: Nobody likes ads, everybody likes raffles and we all wanna feel special. Right? Sign up for MyEarlyGame and you get just that: No ads, the content you wanna see & a chance to win free stuff. No brainer, really.