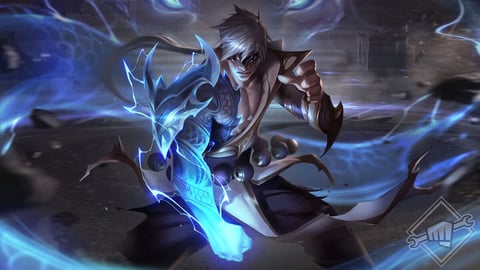 Riot made a statement yesterday about the current state of skin development. What can we expect for the rest of 2020 and what will happen in 2021? Will Ornn and Skarner finally get their long hoped for skins?
Riot's Bellissimoh, product lead for personalization and events, made a long statement yesterday, September 10, about why some champions get more skins and others less. In it, he explains the background to the concepts and marketing. He also gave a small preview of the skins that are still waiting for us this year. We have summarized the most important things for you!
More Skins Every Year
In early 2020, Riot announced that they would develop more skins. In 2019 there were just under 100 and for 2020 there were planned in about 120. Despite the coronavirus, the team has outdone itself and we can look forward to about 140 skins - so on the final spurt of the year, the designers and developers will really get going again!
Life Without Skins is Over!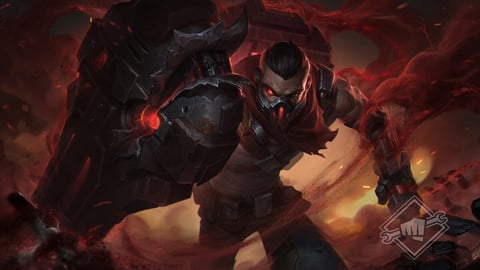 Ornn, Skarner, Azir, and co - for a long time the champions were smiled at and we are not talking about weeks or months. For years there was no new skin for them. This went so far that the scorpion remained unnoticed for almost 2000 days and many of the rather seldom played champions are close on his heels - which is not really a good sign. 2020 will change that. According to the post, they'll all be "redeemed"! Bellissimoh has made it clear in the statement that no champion will be left behind. Many of the "low pick rate" champions already got a skin in 2020 and the team is working so well that the list has been extended again.
Here are all champions that can look forward to a new skin in 2020:
Nautilus
Ornn
Skarner
Anivia
Aurelion Sol
Azir
Illaoi
Ivern
Singed
Yorick
Zac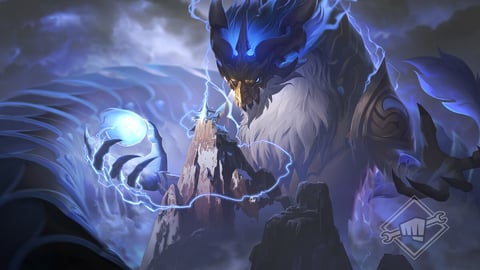 New and Revised Themes
Behind the development of skin series and themes there is a lot of work and long thought and creation processes:
Thematic development is the creative process we use in order to imagine new worlds. We want to do more than just sell skins—we're trying to create character fantasies that have real substance and are worthy of your passion. - Bellissimoh
He also added that it is an incredible feeling to get such a positive response to a skin series and events like the Spirit Blossom. This makes the team just work even harder to make everyone happy with even cooler, more beautiful skins and events as soon as possible. Among other things he announced that the team is currently working on an Ultimate Skin:
With all this said, we're happy to announce that we're currently working on an ultimate skin that we hope to ship later this year.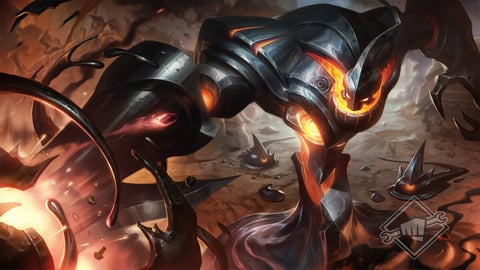 Furthermore, Bellissimoh brought much light into the marketing dark and explained how exactly the numbers of sales are regarded and analyzed. You can read the whole statement about the state of the skins here.
When all the skins are at the level of Singed, Zac, Aurelion Sol, or even Lee Sin, we'll hardly wait until Riot brings them out. Do you play one or more of the champions listed above? Is your main one of them? Do you usually buy skins for your favorite champions? Tell us on our Facebook page!
For more League of Legends news like all the information about patch 10.19 or the Worlds 2020 check out EarlyGame or the EarlyGame Youtube channel.