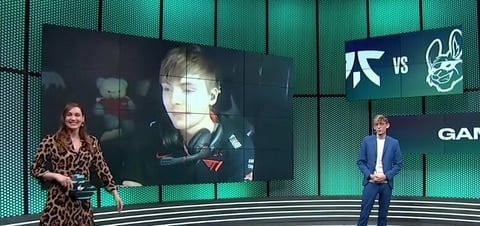 A recent Tweet by Fnatic confirmed that the organization had an internal situation where one of its players and a member of the coaching staff tested positive for COVID-19.
An update on our #LEC team and Berlin facility: pic.twitter.com/hYd3qdSFf8

— FNATIC (@FNATIC) March 15, 2021
The tweet states that the two members of the organization tested positive for COVID-19 (they were confirmed separately by Jacob Wolf to be support player Zdravets "Hylissang" Galabov and coach Gary "Tolki" Mialaret).
Еveryone exposed to them was retested and had to work remotely, including not playing from their gaming house last week. The organization informed Riot Games and confirmed that they are still not back at their facility, though they hope to return there shortly.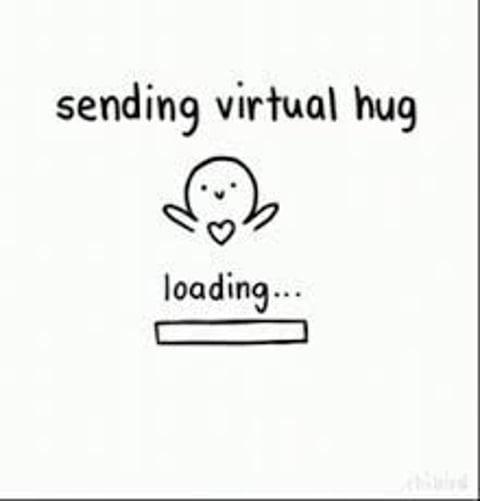 Fnatic head coach Jakob "YamatoCannon" Mebdi confirmed that this affected the team's practice, but assured fans that the team will perform well in the upcoming playoffs.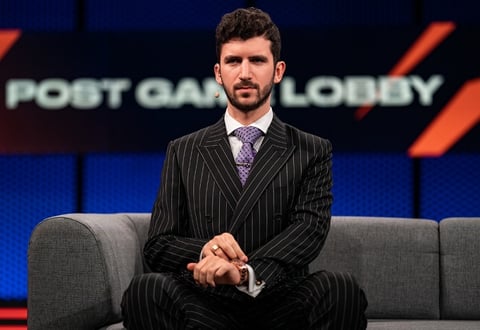 It is tempting to blame this development for Fnatic's struggles in the closing week of the LEC. After a 2-0 week 7, Fnatic went 0-3 in the super week, slipping down to 5th place and will thus have to start in the lower bracket for the upcoming playoffs.
READ MORE:
Fnatic will open the playoff season, facing off against sixth-place SK Gaming in a best-of-5 match on March 26. Meanwhile, if you want to follow our news and enter giveaways, you can set up your own MyEarlyGame account.