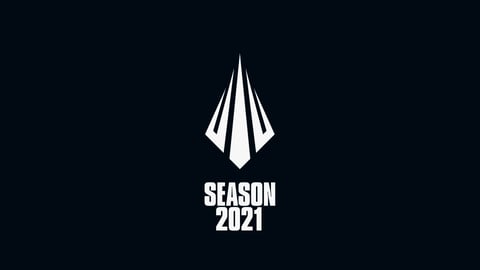 Today on January 8, Riot Games shared its exciting news with us. Find out about everything that changes to your favorite games in 2021. Buckle up, because there is a LOT to cover!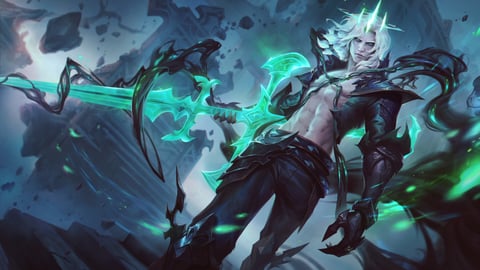 Do you want to test your skills against other players? Then come join the EarlyGame 1-vs-1 tournament and you can win a little bit of money while styling on your opponents.
League of Legends
Riot Games' MOBA got a new trailer to tease its newest champion VIEGO, THE RUINED KING! The trailer shows Lucian and Senna going into a mist of souls where they find Viego sitting on a throne. He seems to want something that might bring destruction to the world. But you better find out what it is on your own!
But that's not all! Riot also announced, that players will have the opportunity to vote for content they want to see in League of Legends and Champion reworks. As Ranked returns, Clash will also have its comeback on January 16 and 17.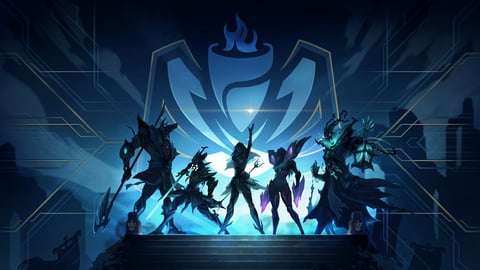 Teamfight Tactics
This month a new Update called "Fates" will arrive. It will bring new little legends, new champions and a brand-new ranked arena. The Fates Championship will be held this spring. Qualifiers have already begun.
Later this Spring Good and Evil will battle it out in the 5th set of TFT. Additionally, a TFT mode will be released were games will last 20 minutes at most!
League of Legends: Wild Rift
In March, Wild Rift will get its official release in NA. Riot promises lots of fun and engaging content in the form of events and two champion releases per month. The first three will be Katarina, Rammus and the updated Dr. Mundo.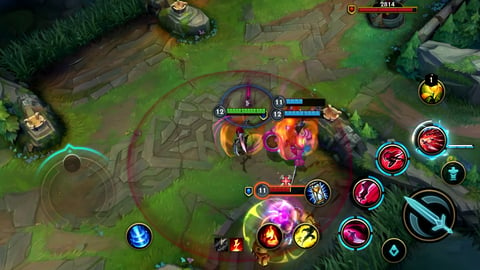 In a couple of days the first week of Wild Rift ranked will start. So, get ready to climb to the top! If you are more of a casual player get hyped for Wild Rifts Aram mode that is in development. Last but not least the first event this year is called Yordle expedition and will send you to Runeterra and let you see the world through the eyes of Teemo, Lulu and other Yordles.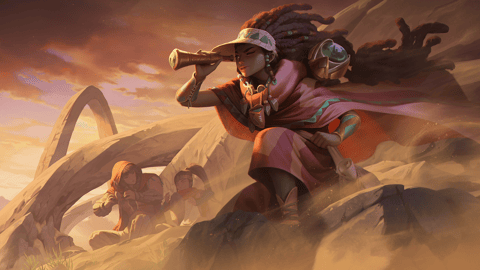 Legends of Runeterra
For Riots card game new content is also on the horizon. The company promises social functions and champion balancing. What's more exciting is the announcement of new regions that will be added. The first of many will be Shurima. It focuses on finding long lost relics, foretelling the future and using the power of the ascended. Sounds f**king awesome! The first champion to be added will be Aphelios who will hit the servers next month. If you have a friend you want to enjoy Runeterra with, look forward to the games first cooperative lab releasing on January 13.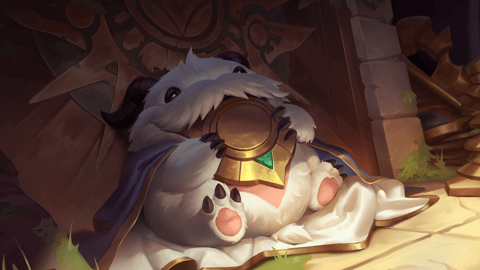 Esports
The big changes in LoL-esports will happen on a regional level. LCS, LCK and CBLoL will head into new directions. The latter two will also adopt the franchising model other leagues have had for a while.
Also, Riot wants to have bigger TFT seasons, more LoR tournaments and establish a league for Wild Rift competitive play.
For more news about gaming and esports stay on EarlyGame.
What do you think about Riots plans for 2021? Let us know on Twitter or our brand-new Discord server!