A new tweet from Greg "Ghostcrawler" Street shows the senior Rioter is busy assembling his team for the upcoming MMO and there are job openings for the game. The game is the subject of much speculation and it looks like we will be busy speculating for a while yet.
The rumors that Riot Games is making a huge multiplayer RPG have been going on for a while now - the impressive map they made for the world of Runeterra was probably way too detailed to be just a passion project.
This is why it seemed like there was an MMO-sized hole in the otherwise complete 10-year anniversary announcement that detailed several major game projects. The other shoe dropped last December, when Ghostcrawler stated that he will be working on a new project - and yes, it IS an MMO.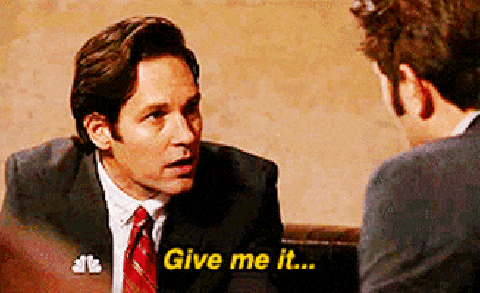 Ghostcrawler is well-known among old-school World of Warcraft fans as the lead systems designer early in the game and was a well-regarded figure by the community. His experience in the MMO genre, combined with Riot's purse and social media savvy, made many take notice in December. There was silence for a while - then, on February 22, Ghostcrawler confirmed that things are starting to move and the project has its first job openings.
We are building an MMO and we are hiring!

This is an unusual approach because we are going to need a lot of people, and we know there is a lot of interest, so you can use this link to express your interest even if we don't have an open role for you yet.https://t.co/CF53hsARWE

— Greg Street (@Ghostcrawler) February 22, 2021
It looks like we are still very early in the development cycle and at the moment, Riot Games is mostly interested in veteran developers and building its core team in Los Angeles. However, there will eventually be a lot more positions, including outside of the US. It appears that Riot is going for the kind of a big project to make a splash in the MMO scene.
MORE ON RIOT'S MMO:
For more news on the upcoming Riot MMO, as well as any other Runeterra or Valorant news, follow our coverage at EarlyGame!