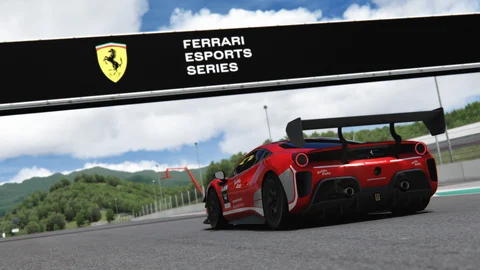 Ladies and gentlemen: time to start the engines and get behind the wheel. The Ferrari Esport Series sim racing series enters its second round after an outstanding debut season. Registrations for season 2021 are now open.

Last year, around 20,000 sim racers answered the call of the traditional Italian racing team Ferrari to join the Ferrari Esports Series, in which Italian Giovanni de Salvo was crowned the winner and secured a place in the esports team of the famous Ferrari Driver Academy. Now the Ferrari Esports Series returns for the 2021 season.
Registrations open for Ferrari Esports Series season 2021
April 2021 marks the start of the second season of the Ferrari Esports Series, in which aspiring sim racers will once again have the chance to earn a place on the team of the renowned Ferrari Driver Academy.
The search is on for the successor to 21-year-old Giovanni de Salvo, who won the inaugural season. A place alongside David Tonizza and newcomer Brandon Leigh also beckons the winner of the 2021 season. Entries are now open via the official tournament homepage.
The qualifying phase begins with four hot lap sessions to determine the participants in the qualifying races from April 5 to the end of July. The top 48 drivers qualify for the main Ferrari Esport Series competition, which runs from late August to November.
Then, in mid-December, the top 24 drivers determine the winner in the Grand Final. On the last Tuesday of each month from the end of August until the end of the season, the races will also be broadcast on the Ferrari Esport Twitch channel.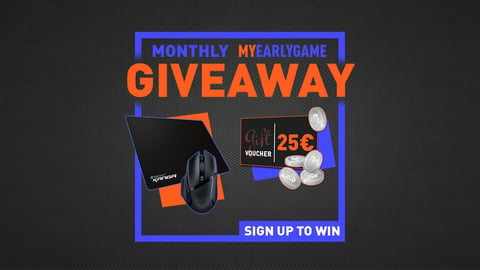 What will be played in the Ferrari Esports Series Season 2021?
This year, the Ferrari Esports Series Season 2021 will feature the cult simulation Assetto Corsa on PC.

Four real Ferrari cars will be raced, including two exclusive to drivers who register for the series: the Ferrari 488 Challenge Evo and the brand new Ferrari 488 GT3 Evo.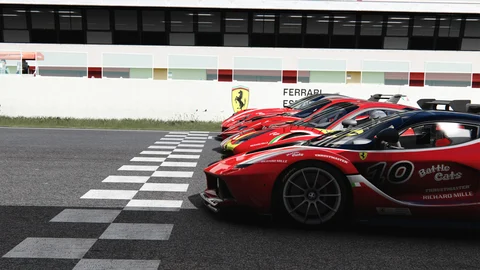 In addition, this year registered players will have the chance to win exclusive prizes during the live stream events. Another innovation for the current season is a new competition for designers:

In the Car Livery Contest, participants can design and submit paint schemes for the four vehicles used in the series via a specially created website.
The best paint jobs will be shared on Ferrari's official social media channels. The community will select a winner that will be officially integrated into the game and used in the races of the 2021 Ferrari Esports Series season. Further details about the competition and the prizes for the raffle will be announced in the near future.
Read more about sim racing and esports on EarlyGame. In our guide series, we tell you what hardware you need and answer the most important questions.
Original article by EarlyGame's Philipp Briel.