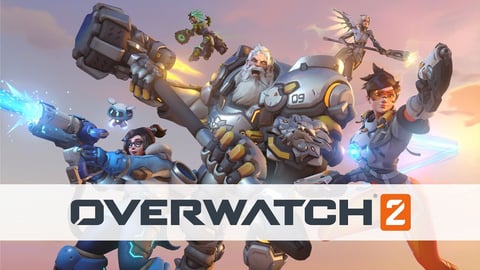 If you were hoping to dive into the new hero shooter Overwatch 2 or fight the hordes of hell in Diablo 4 in 2021, you'll have to be very strong now: Both games will not be released this year. Instead, there will be a new Call of Duty premium game.
At BlizzCon 2019, it sounded as if the Overwatch 2 release was no longer too far away, and Diablo 4 was also becoming more and more tangible. During an investor conference of Activision Blizzard now followed the disillusionment: both games will be released in 2022 at the earliest.
Overwatch 2 Release Later Than Expected
Already looking forward to Overwatch 2? Then you'll apparently have to wait a little longer. The hero shooter won't be coming in 2021, Activision Blizzard confirmed yesterday during an investor conference.
A year and a half ago, everything sounded as if the potential esports hit was already almost ready. However, as industry insider Daniel Ahmad confirmed on Twitter, Overwatch 2 will not be released until 2022 at the earliest.
Activision says Overwatch 2 and Diablo 4 will not launch this year.

Sounds like Overwatch 2 will come in 2022.

— Daniel Ahmad (@ZhugeEX) February 4, 2021
The Diablo 4 release is also affected, the co-op dungeon crawler will also not hit this year. Seems like the new PvE co-op mode of Overwatch 2 will take more time than originally planned.
Premium Call of Duty at the End of the Year
After all, the publisher has confirmed that a new Call of Duty premium game will be released in Q4 2021. Call of Duty 2021 is already a certainty for us. However, the responsible parties have not yet revealed which development studio will be behind the latest spin-off and what we can expect in the game.
To clarify a couple of points.

Premium = $60 game. In other words the annual COD they always release.

2022 being a step up = a year where they expect strong growth, indicating large new game releases.

— Daniel Ahmad (@ZhugeEX) February 4, 2021
In addition, a new remaster project awaits us later this year, which could possibly be the new Diablo 2 Resurrected. It's not a dark Diablo 4, but we'll gladly accept it anyway. The mobile offshoot Diablo Immortal is also scheduled for release this year.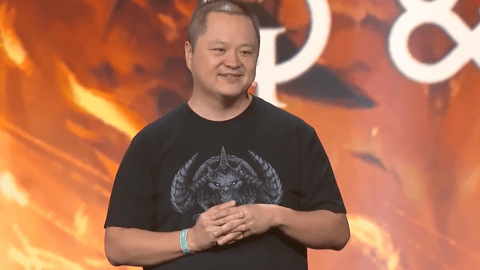 For more gaming content, stay tuned to EarlyGame. Join us on our brand new Discord server or on Facebook and Twitter to chat with us about all things gaming.
Original article by EarlyGame's Philipp Briel.