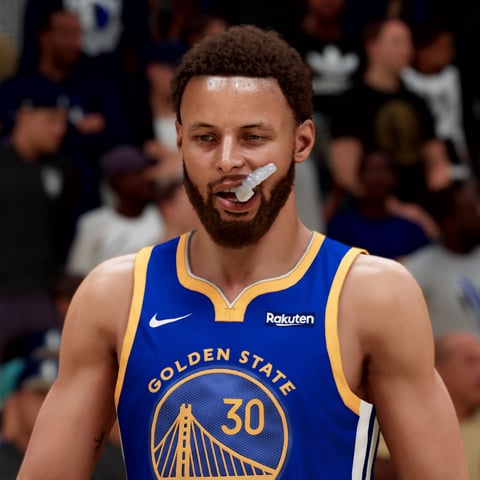 Be prepared NBA fans. The first glimpse of what awaits you on the next gen consoles this November has arrived. 2K has released a NBA 2K21 gameplay video which was recorded on the PlayStation 5.
This version of the game was created from the ground up so that it can take full advantage of the incredible power which the new next gen consoles hold. The game will be released worldwide on November 10th for Xbox Series X and Xbox Series S, with the PlayStation 5 version following on November 12th in the U.S., Japan, Canada, Mexico, Australia, New Zealand and South Korea, and November 19th in all other territories.

"Never before have we achieved such a level of graphic realism in a video game, NBA 2K21 is an outstanding title that delivers on the promise of next-gen consoles like no other: absolutely revolutionary graphics, lightning-fast load times, incredible new game features and gameplay that is only possible with next-generation hardware."
Greg Thomas, President of Visual Concepts.
The video features the Golden State Warriors and the Dallas Mavericks and gives an unedited inside look at what fans can expect with the release of NBA 2K21. Players will get to experience the atmosphere of any NBA stadium thanks to the new AI system which will bring every single fan in the stands to life. As a player you'll be able to experience the NBA like never before with new dynamic and spectacular camera angles.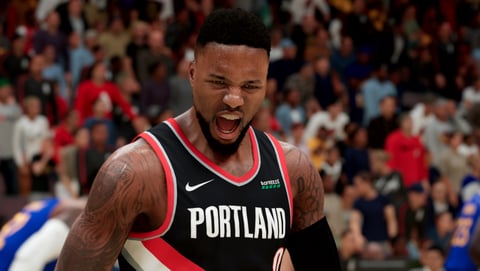 The next-gen version of NBA 2K21 makes a huge leap forward. An incredible amount has been added and improved, including:
Graphic progress: Thanks to the next-generation features, the visual representation will look completely life-like and smooth. Textures and physics, as well as animations, will push the limits of what a sports game can truly look and feel like.
Player movements and player effects will be optimized with on-field animation. You'll experience a smoother and more physical game.
The entire arena will come to life with over 150 unique AI-driven characters which will seamlessly interact with the game.
An expanded soundtrack with 202 songs to be released and more to follow.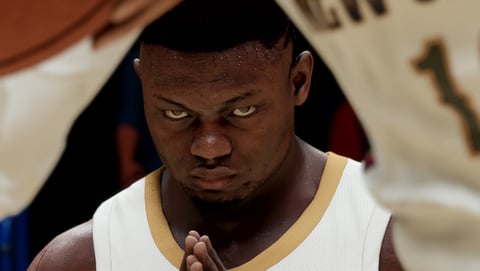 This gameplay video is just the beginning. More specific game elements will be revealed starting tomorrow, like core gameplay, new movement options, the Impact Engine, as well as the next-gen AI and major changes to the MyPlayer editor. In the coming weeks, NBA fans can also look forward to learning what's new in My CAREER, the WNBA, My GM and My LEAGUE. And, of course, they'll get an in-depth look at the largest online basketball community feature to date in NBA 2K.
So there you have it, folks. 2K is making sure that fans of the NBA are getting some of the best game experience with their newest release 2K21.

For even more videos, click through our video section or browse our YouTube channel.