Very special vaults are once again available all over the Fortnite Chapter 4 Season 2 map, which can provide you with a lot of useful loot. We'll show you where to find the vaults in Fortnite and how to open them.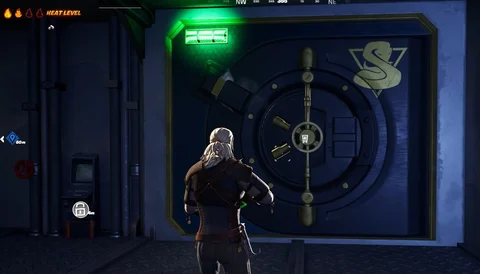 After a little hiatus, the vaults returned to Fortnite last season! And of course they can also now be found on the island in Chapter 4 Season 2!
They contain tons of rare, amazing loot and a lot of healing items, so you should definitely drop by them if you're in the area. With that said, if you want to know where to find all vaults and how to open them, then you've come to the right place!
Alle Vault Locations In Fortnite Chapter 4 Season 2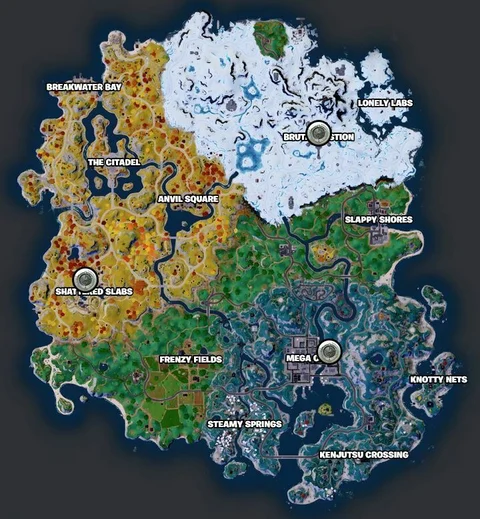 Unlike a few seasons ago when there were many vaults on the island, this time there are only three. Also, you cannot open them with keys, instead you have to defeat a very difficult boss defending the high health vaults.

Shattered Slabs Vault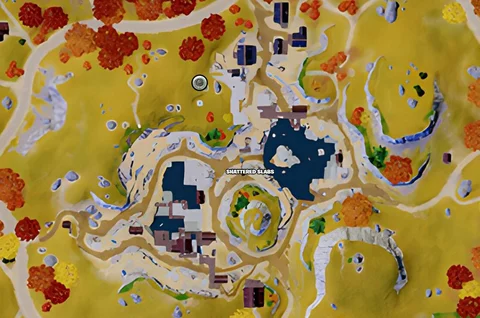 You can find the first vault by sliding down the zipline at the location shown above. It's on the top of a hill near the small forest north of the area.
Mega City Vault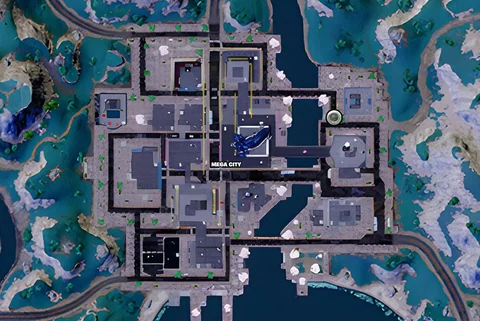 The Mega City vault is in the northeast of the town. Next to the river you will find a small garage on the street. Go in there and the vault is in front of you.

Brutal Bastion Vault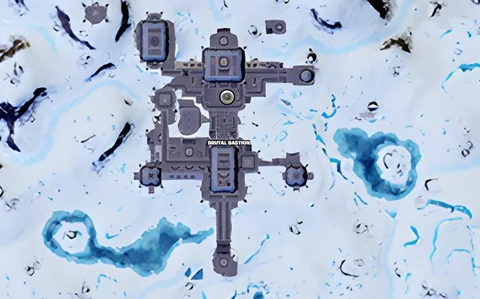 The last vault is in the north of Brutal Bastion. Head to the bottom floor here and the large vault should be hard to miss.
How To Open A Vault In Fortnite
To open the vaults, you need a vault key card. To get them you have to eliminate the boss Highcard. This is located at each of the vault locations, but it only spawns in the middle of the game.
So the best way to gain access to the vaults is to eliminate all enemies in the location, equip yourself with good weapons, and then wait.

Once Highcard and his two Henchman spawn, it's up to you to defeat them.
Once you've eliminated the boss, he'll drop the key card for you. Now stand in front of the computer by the vault and interact with it to open the heavy doors with your card.
It takes a few seconds for the vault to open, so stay alert to avoid being surprised by an enemy from behind.
Oh yes, if you come across the Loot Island, you can check it out as well. In fact, there is also a vault on the island, but you have to open it with two keys. The Loot Island spawns in a different location each round, so you'll need to keep your eyes peeled to spot it.
That was it. Have fun looting!