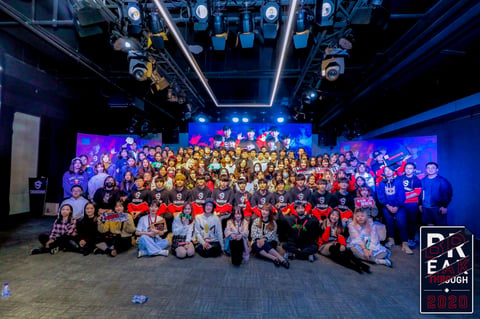 After disrupting many other businesses, the coronavirus outbreak is now making a negative impact on esports with a major Overwatch event in China canceled due to health concerns.
With the start of the third season of the Overwatch League right around the corner, the series of negative changes continues. This time the major coronavirus virus spreading across China is messing up the schedule.
This year's iteration of the prestigious Overwatch tournament was supposed to be the first one to feature Homestand games – matches hosted in the home cities of the various teams. However, the one set to happen in Shanghai on February 15-16 is shut down until further notice.
A statement by the Dragons distributed over social media explained that "large crowds and gathering must be avoided to prevent cross infection." and the team's effort to "protect the health and safety of spectators, participating teams, and staff" was cited as reason to cancel. A perfectly sensible course of action given the serious situation and the significant number of confirmed cases and deaths caused by the devastating infection so far.
The Overwatch League and all the other teams also gave their "careful discussion and evaluation" and are supportive of the Dragons' decision.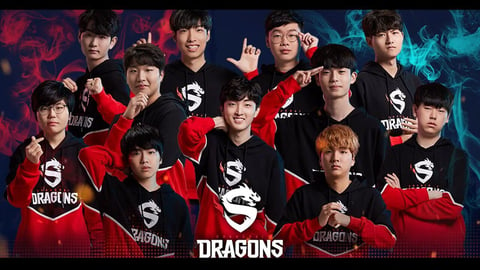 The Dragons promise they won't disappoint fans and their July Homestand will happen in a large venue suitable for the high interest. Until then, all China-based games are canceled and refunds are being offered.
If you have a ticket for the games, you can ask for your money back through the Mafengwo app. The team promises that all money will be refunded with no fees on the transaction. The refund requests will be processed in three working days after the staff returns to work.
The Dragons are one of the most fascinating Overwatch League teams after their record-breaking finish of the Inaugural season without a single victory on their name, followed by a big comeback in Season 2 where they really improved their playstyle and established themselves as a strong team. After some player and coaching staff changes, 2020 is said to be the breakthrough year for the reds.