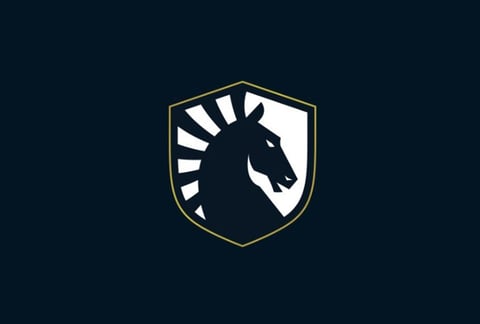 There are many successful Esports organizations in the world – some are only known in one game, others can look back on years of success in different titles. We have picked out the Top 3 most successful and expansive esports organizations.
The wealth of Esports organizations is hardly manageable. Whether in CS:GO, Dota 2 or League of Legends, some orgs have a long track record in two, three and even more titles. In our Top 3 list, we have selected esports organizations that have achieved success in several esports titles. We paid particular attention to how successful the organization has been and over what period of time. Let's go!


3. G2 Esports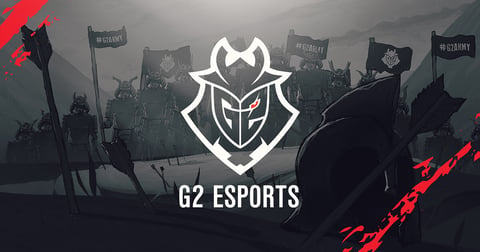 G2 Esports is the youngest candidate on our list and might seem rather out of place for some of you. Although the organization has existed since 2015, G2 has been able to gain a foothold in almost all esports titles and perform quite successfully. Considering that G2 has already won several tournaments in such a short span of time, they definitely deserve a spot on our list.
League of Legends – Record Holder in Europe
With G2 Esports entering the esports world, top dog fnatic got strong competition, especially in League of Legends. With currently eight titles in the LCS and later the LEC, G2 is the record holder for holding the most split-titles and has dominated the European LoL field for 2 years now.
The team has also been able to establish itself among the global elite. Its biggest successes were the victory at the MSI 2019 and the second place at the Worlds in the same year.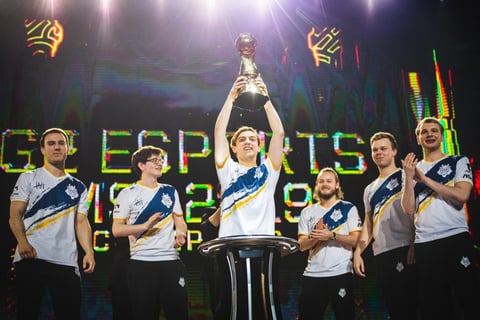 Valorant – Undisputed Kings
Yeah we know, the esports history of Valorant is so young that you can't even call it a "history" yet. But in the competitive scene of Riot's FPS title, only one team has dominated so far: G2 Esports!
Since its foundation in June, the guys around team captain Óscar "mixwell" Cañellas have won just about everything there was to win. They have already claimed seven international tournaments and are yet to find a worthy opponent. Should no-one turn up soon, G2 could rule the Valorant scene for some time as the undisputed kings.
Honorable Mentions
In addition to those already mentioned, G2's success in CS:GO is also worth a mention when talking about Carlos "ocelote" Rodríguez Santiago's organization. Since entering the scene in 2015, G2 has been able to establish itself at the top of the world rankings and has been constantly advancing in top tournaments for multiple other games.
The biggest success here was probably the victory at the ESL Pro League Finals Season 5. G2 is also known for its teams in Rocket League, Fortnite and Rainbow Six. The only gap is Valve's MOBA Dota 2, where the organization has never even tried to gain a foothold. But as you know, Dota is hard.

2. Fnatic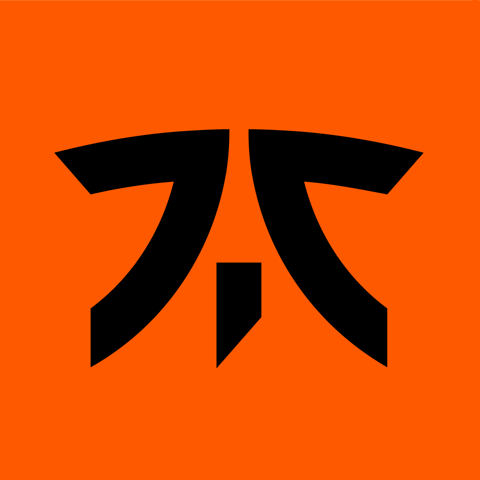 Fnatic should be known to every Esports enthusiast, no exception. The organization is actually founded in the UK and looks back on a 16-year-old esports career – and throughout that history, Fnatic teams would write history. During this time, they dominated the scene several times in different titles and are still one of the most successful organizations of all time.

League of Legends – First Worlds Champions!
In the League of Legends history books, Fnatic got to write not one, but several chapters. The 2011 World Championship was the first-ever World Championship to be won and, with the exception of 2012 and 2016, the company has been regularly represented at Riot's top MOBA tournaments ever since.
Fnatic reached the playoff stages several times, most notably with a second place at 2018 Worlds. In addition, Fnatic ranks 2nd in the League of Legends Championship Series with 7 titles and so far seems to be the only European team to win a split undefeated (the 2015 EU LCS Summer Split). And let's not forget to thank a Fnatic player for probably the greatest play ever – the legendary backdoor by Enrique "xPeke" Cedeño Martínez!
Counter-Strike – the Root of Success
However, Fnatic's esports roots clearly lie in Valve's successful shooter Counter-Strike. Started in 2004, the organization looks back on a great success story. It is mainly thanks to the success in Counter-Strike 1.6 and players like Patrik "f0rest" Lindberg that Fnatic has been able to establish itself over the years as one of the best organizations worldwide.
Ever since it made the switch to Counter-Strike: Global Offensive, Fnatic dominated the scene for over 2 years and won numerous tournaments, including two Major tournaments with the DreamHack Winter 2013 – the first Major ever – and ESL One Cologne 2015. Even five years after the last major victory, the team is still at the top of the world rankings.

Honorable Mentions
As one of the largest organizations in the world, Fnatic has successful teams in numerous titles. For example, we can talk about its Dota 2 squad with over $4 million in prize money, though it never really belonged there due to other consistently dominant teams. In addition, the company has teams in all current top titles, including Apex Legends, Fortnite, Rainbow Six and PUBG.

1. Team Liquid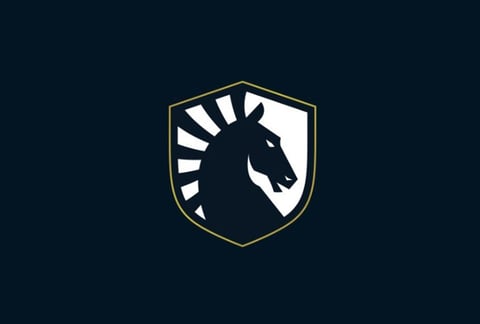 Team Liquid leads the rankings in many different criteria. Thanks to its years of dominance in Dota 2, the organization is the undisputed leader in the list of prize money income, with $35 million won overall. But in contrast to OG, for example, who are in second place in this category, Liquid has been among the world leaders in numerous titles for several years. More than 1800 tournament participations are on record – is there anything more to say?

Dota 2 – Dominant for Years!
If you think of the competitive Dota 2 scene, a name immediately comes to mind – Team Liquid! As a big player for many years, the team with captain Kuro Salehi "KuroKy" Takhasomi was represented in numerous international tournaments and could win just as many.
The biggest success was certainly winning The International 2017, as well as taking second place in 2019 and the win of China Dota 2 Majors in 2018. Although the team slipped back a bit in the ranking with the great upheaval of 2019, their place in the history of Dota 2 is undisputed.
League of Legends – The 4th Meme
In terms of Riot's Moba League of Legends, Team Liquid is the most successful team on the North American scene in recent years. With 9 titles in the League of Legends Championship, they were able to sneak up on the NA top dog Team Solomid and dominated the scene over several splits. Meanwhile, they also left the famous "4th meme" behind themselves. As far as the international comparison is concerned, however, Team Liquid, like all teams from North America, could not present any noteworthy success. Two second places at the MSI 2018 and 2019 are their biggest international successes.

Honorable Mentions
A large part of the organization has also been very successful in CS:GO. For years, the team has been among the best in the world and is often considered the best North American team in the history of Counter-Strike. In addition, Team Liquid has also had great success in games such as StarCraft and Fortnite, where the organization has won over $1 million in prize money for each title.
What do you think about our top list? Did you find your favorites there? Share your opinions on our Facebook Page!
Stay with EarlyGame for more esports and gaming news. Also check out our EarlyGame YouTube Channel!