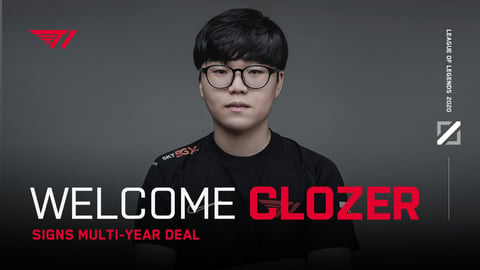 Esports is one of the fastest-growing competitive scenes in the world. Not only do the pros start to train young to perfect their game and practice synergy with their teammates, they must not let up.
You have to be really, really, REALLY good to represent your favorite game at a professional level. Then, you need to be picked up by an organization. After all, only a contract confirms membership of the esports elite. Then it's all about training. Day in, day out, these young players have to refine and improve their skills by spending hours rehearsing, testing and practicing strategies and moves with their teammates. For some, this may not sound like much fun, but if you're successful, you earn a gold star at a young age.
We have put together a list of the top 3 prodigies of the sport and introduce these young pros to you.

3. Syed Sumail "SumaiL" Hassan – Dota 2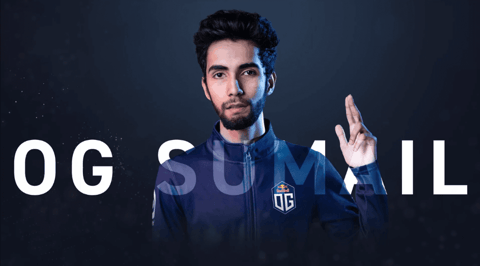 SumaiL started playing Dota 2 for the first time at the age of eight. When his family moved from Pakistan to Rosemont, Illinois in 2012, he began playing in the North American elite league. SumaiL quickly became the best-ranked player in the in-house league and established himself as one of the best young talents on the North American scene.
His game was so impressive that UNiVeRsE urged EG to recruit him in January 2015. SumaiL's LAN debut was at the final of Season 5 of the Dota 2 League in Las Vegas on January 6, 2015. He played for Evil Geniuses for a long time and was the last one to play for OG.
SumaiL was the first 16-year-old pro player to become a world champion and the first 16-year-old pro gamer to become a millionaire.

2. Lee "Clozer" Ju-hyeon – League of Legends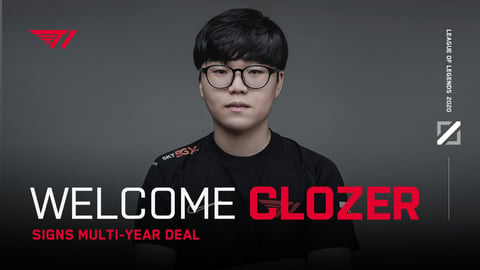 Lee "Clozer" Ju-hyeon is a League of Legends pro player who is currently the mid laner of T1. Clozer has been a part of T1 since May 2019, but the young prodigy of the solo queue has only recently made his debut.
Clozer just turned 17, making him one of the youngest players in the League of Legends pro league today. Furthermore, the young player must step into the shoes of the ever-popular Lee "Faker" Sang-hyeok, something many fans do not approve of. However, Clozer has shown great promise since the switch and has given his team the opportunity to play on their strengths.

1. João "Snowzin" Vinícius – CS:GO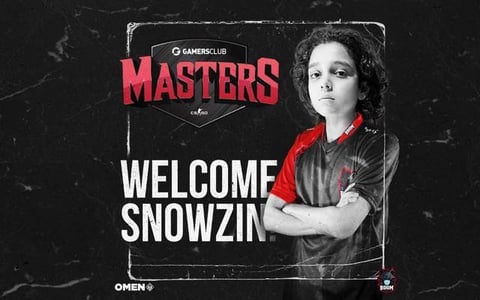 Snowzin is the youngest child prodigy in esports history so far. The 13-year-old Brazilian has been playing CS:GO for 3 years and streaming his games online.
Indonesian organization BOOM Esports kept notice and brought in the youngster as a sixth member of their Brazilian CS:GO squad. Snowzin is yet to make his debut for BOOM, but it's safe to say he's not in any hurry at his age.

For other curious content, remain at EarlyGame. Or check out our YouTube channel for some fun videos!