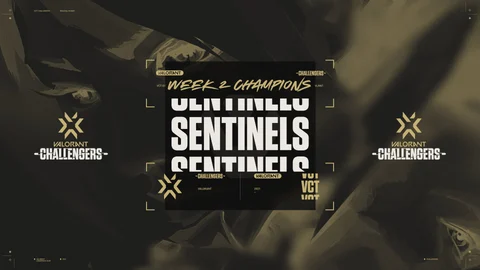 The VCT Stage 2 NA Challengers 2 came to an end yesterday. Sentinels started the tournament with a loss in their first series but managed to climb to the grand finals through the lower bracket and claim first place.
Valorant's competitive scene in 2021 is about to get even more interesting as we draw closer to the Masters 2 in Reykjavik, Iceland where we'll see some serious international competition. Before we get there though, teams from around the world will have to earn a spot for it and that'll happen with the Challengers Finals. With the conclusion of Stage 2 NA Challengers 2, four more teams are clear and the list for North America Challengers Finals is complete.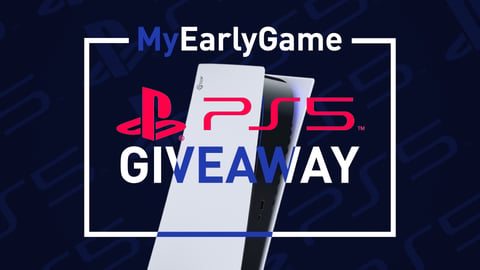 Sentinels Win NA Challengers 2
The VCT Stage 2 NA Challengers 2 had some of the biggest teams and organizations in the region. Things got interesting on day one when we saw T1 get straight up eliminated, while Sentinels fell to the lower bracket after suffering a loss from Andbox. TSM were in a similar situation after losing to Immortals.
Going further into the tournament Sentinels managed to take out every opponent. In round two of the lower bracket, they eliminated Immortals. In the next one, they exacted their revenge against Andbox after a contested series that ended with 2:1 in favor of Sentinels. Their last challenge before the grand final was NRG and Sentinels didn't even lose a map to them.
Sentinels absolutely stomped the opposition as it took only three maps to decide the winner by settling the score with a final 3:0. For their victory at NA Challengers 2, Sentinels claim $20.000 in prize money along with a spot in the Challengers Finals. The three teams behind them also qualified for the Finals event which gives us the full list:
Up next. pic.twitter.com/RZ2yWsTF9w

— Sentinels (@Sentinels) April 25, 2021
Sentinels
100 Thieves
XSET
Team Envy
Version1
Cloud9 Blue
NRG
Andbox
When will the VCT Stage 2 NA Challengers Finals take place?
The VCT Stage 2 NA Challengers Finals will take place between April 29 (this Thursday) and May 2. It'll offer a total of $100 000 in prize money and the top two teams from the tournament will earn a spot at Masters Reykjavik.

Which two teams do you think will make it to Iceland? Tell us on Facebook or Twitter!
READ MORE:
Register at MyEarlyGame to customize the content you wish to see and enter exclusive giveaways. It's free!