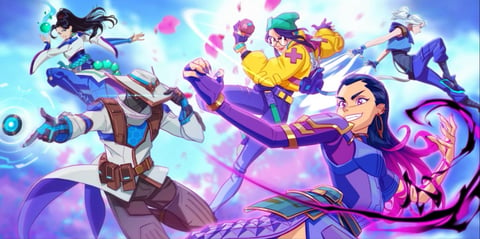 Riot's tactical shooter grows bigger by the day and the dev team behind the title is keeping it fresh with regular updates. Two interesting skin bundles are on their way with the celestial and GO! Volume 1.
If you were wondering about a potential crossover between Valorant and anime it's already happening, to a degree. Riot's latest pack of skins coming to the game are quite interesting. The GO! Volume 1 and Celestial skins will surely please a lot of fans that were itching for something different.
GO! Volume 1 aka the Anime Skins
The first bundle, GO! Volume 1, will offer an anime take in the world of Valorant. Judging by the name it won't be the last similar bundle to be released and looking at the number of agents and weapons in it, that's no surprise. The GO! Volume 1 bundle features:
A Sage Ghost
A Cypher Guardian
A Killjoy Spectre
A Reyna Phantom
A Jett Knife/Melee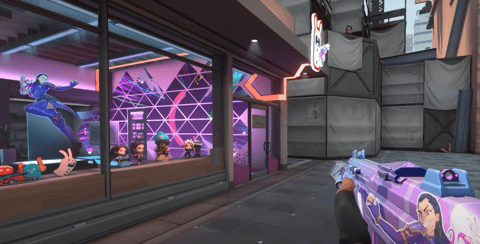 There's something special about these skins and it's the fact that the animated character will always be facing you. That's right, no matter which direction you're aiming at or inspecting your weapon you'll always be seeing the agent.
No matter which direction you look at the gun or you see the character - this image is never going to distort. This is actually a brand new texture shader for us, to figure out how can we best have an image that is always visible.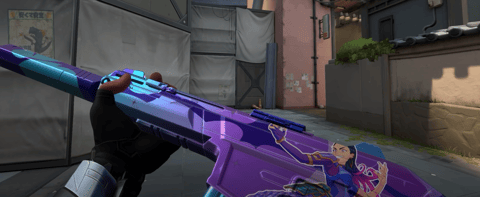 Each skin will also come with a dedicated gun buddy.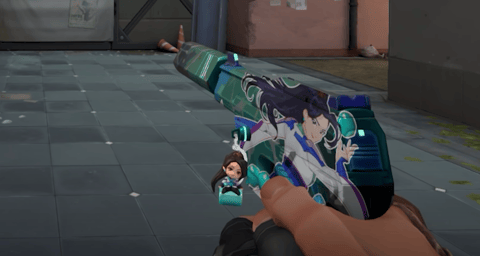 This will probably be the first bundle out of many as there are still plenty of agents to cover and even more will be released in the future with the roster growing and all. This is only the beginning!
Celestial Skins
The second bundle is no less glamorous than the anime skins. The Celestial series comes in to celebrate the arrival of the Lunar New Year.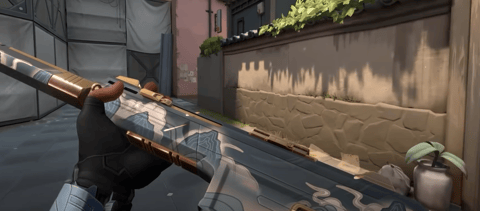 The celestial collection will feature skins for the following weapons:
Phantom
Ares
Frenzy
Judge
Melee
The most impressive skin out of the bunch is without a doubt the Melee one. If you ever wanted to backstab people with a fan, now's your time to shine.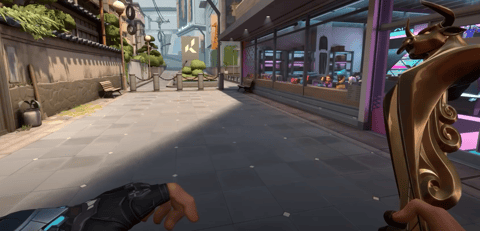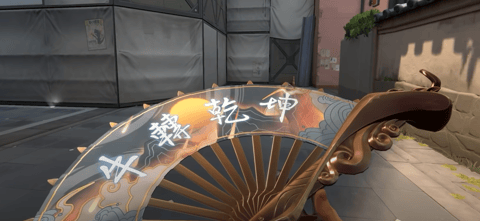 When it comes to prices, you can expect the Celestial bundle will come at a total price of 7 100 VP. Individual weapon skins come at 1 775 and the melee will cost twice as much at 3 550. For the GO! Volume 1 it's unclear, but they'll probably be even pricier.
Valorant Celestial & Anime Skins: Release Date?
Good news, because both bundles are expected to become available in the shop with Patch 2.03 which is expected to go live today, February 17. Do you like the latest Valorant skins? Will you buy any of them? Tell us on Facebook or Discord!
For more Valorant news and everything else gaming or esports, stay with EarlyGame. You can even make your own MyEarlyGame account to customize the content on our website and take part in exclusive giveaways!