A popular game mode will return to Apex Legends. So reload your weapons and look forward to the fast-paced mode!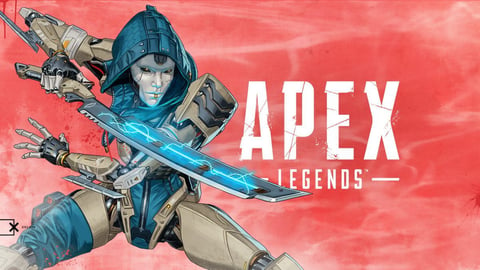 A new gaming mode is always a good thing. Even if it's a mode we already know and love. That's exactly what's going to happen next week in Apex Legends!
Apex Brings Back Popular Mode
Yes, Control Mode returns. It was already available 4 times and we loved it. On January 10th it will be time again. With the start of the Spellbound Collection Event, it will be playable again. We fight for the Control Zones in 9vs.9 matches with our loadout (basically it's CoD's Domination but in Apex). And of course, we have respawns in this mode.
Control is the perfect mode to train your movement and aim. And by the way, it's just a lot of fun. Sadly, though, Control will only be available temporarily. We think it will be live for about two weeks.